Bull & Bear Markets: A Timeline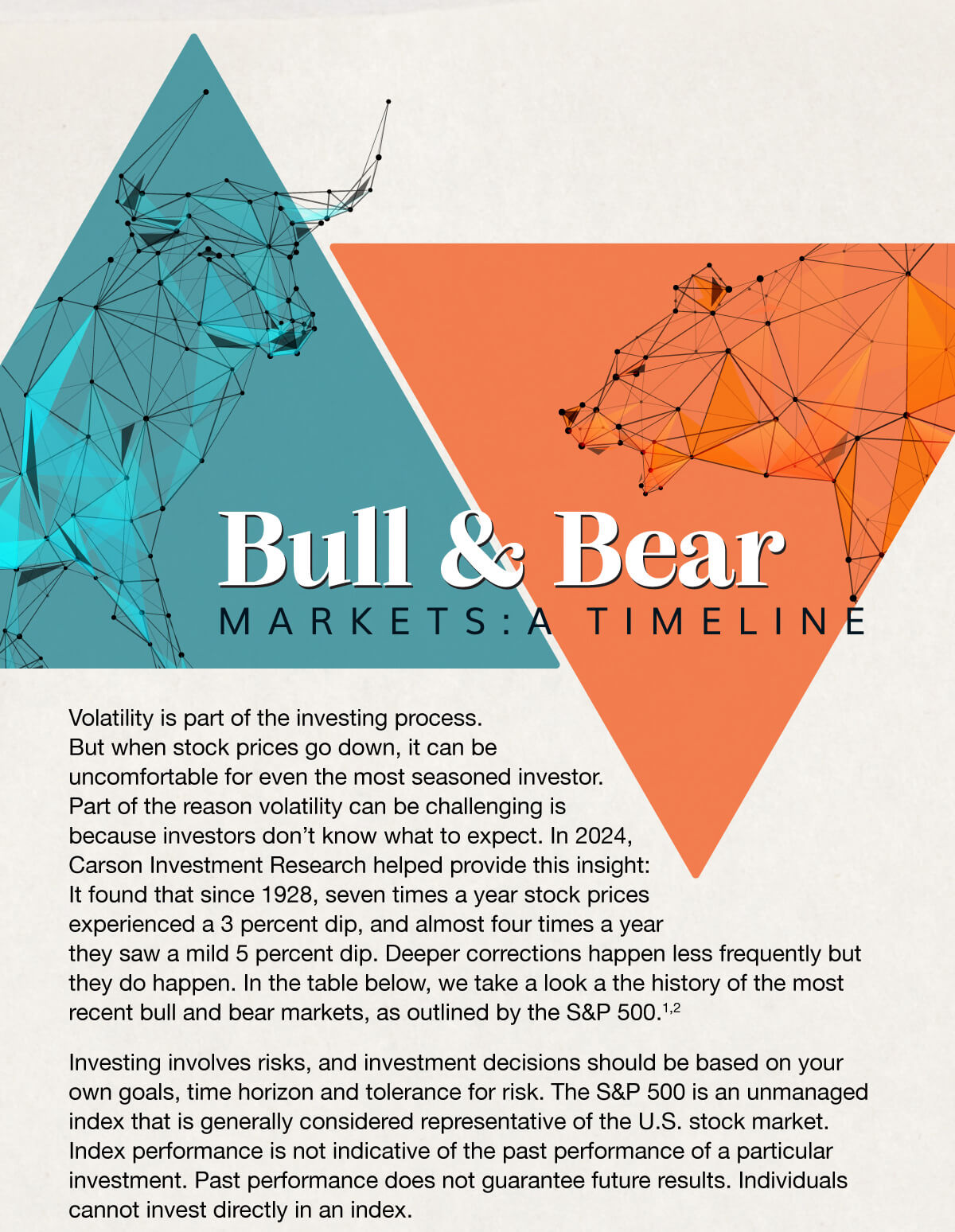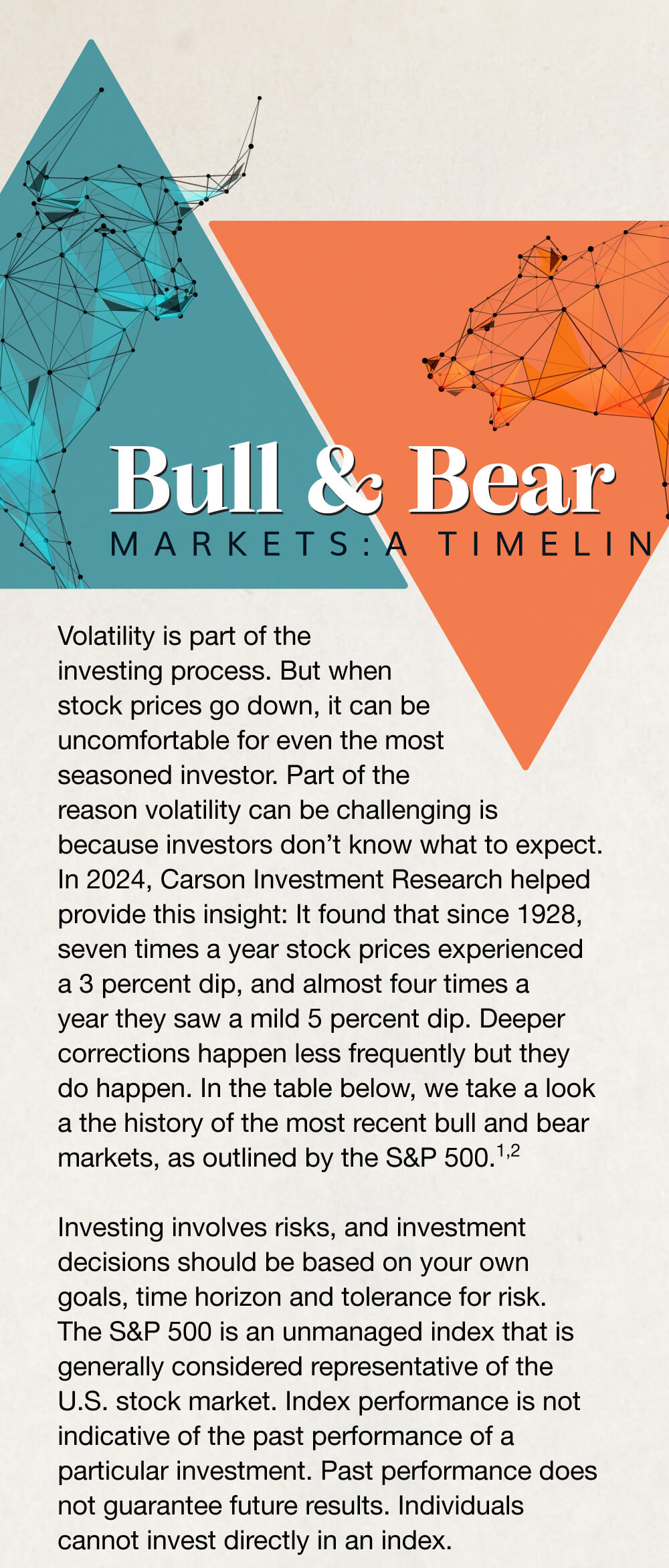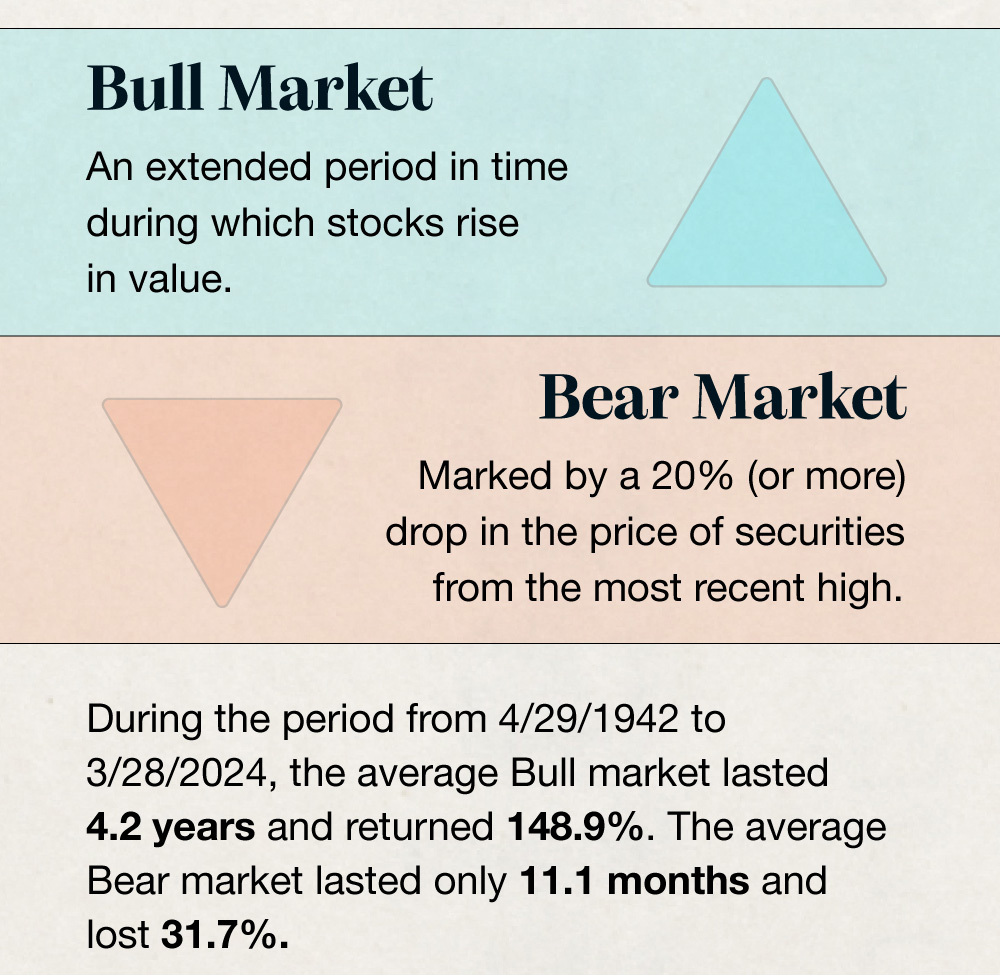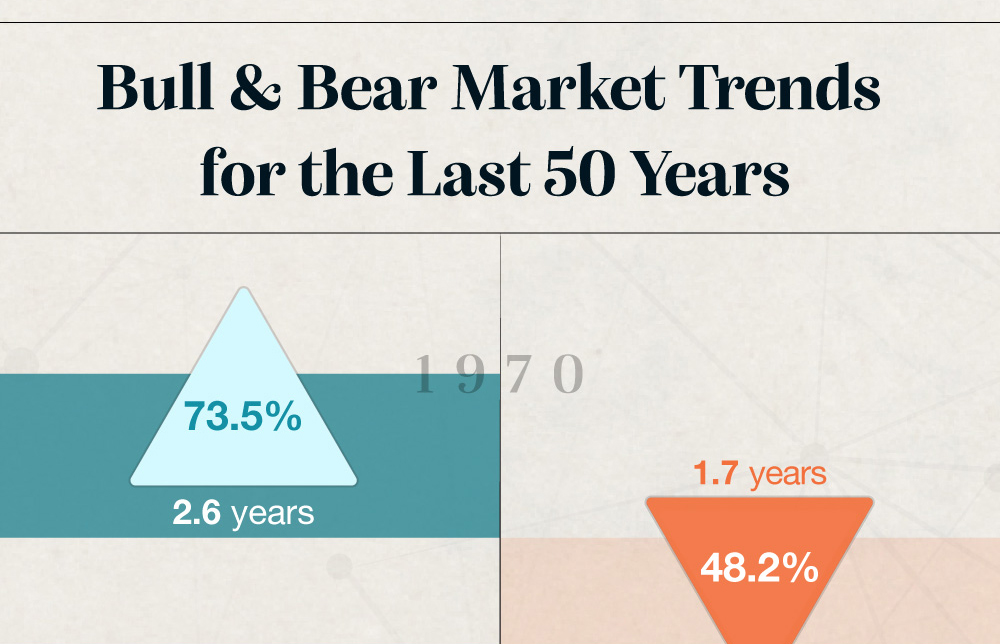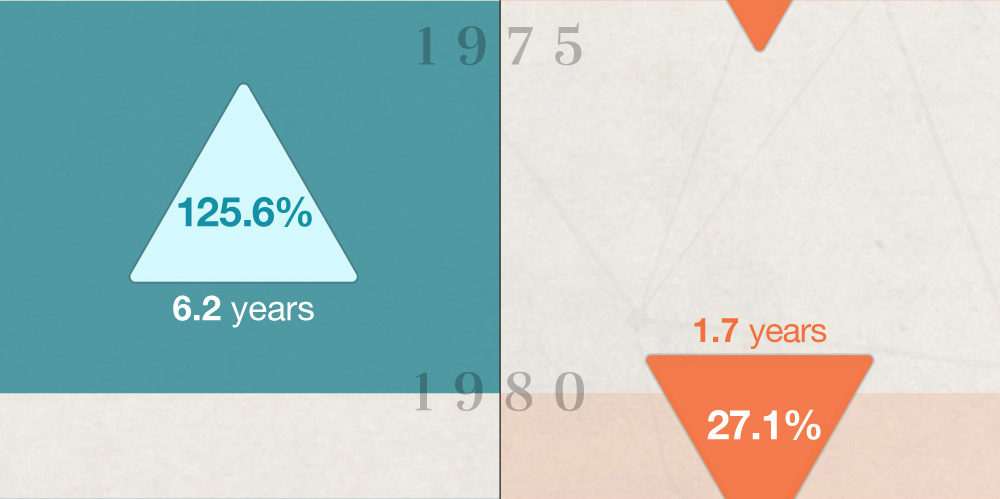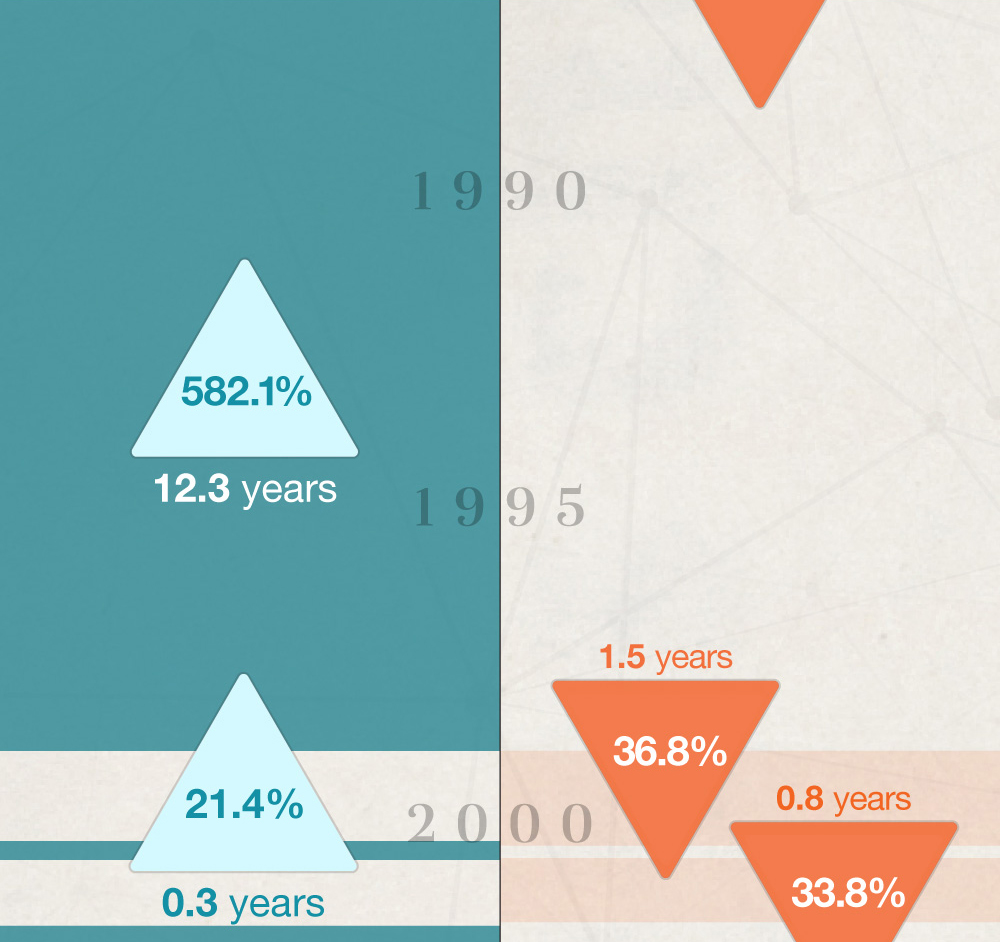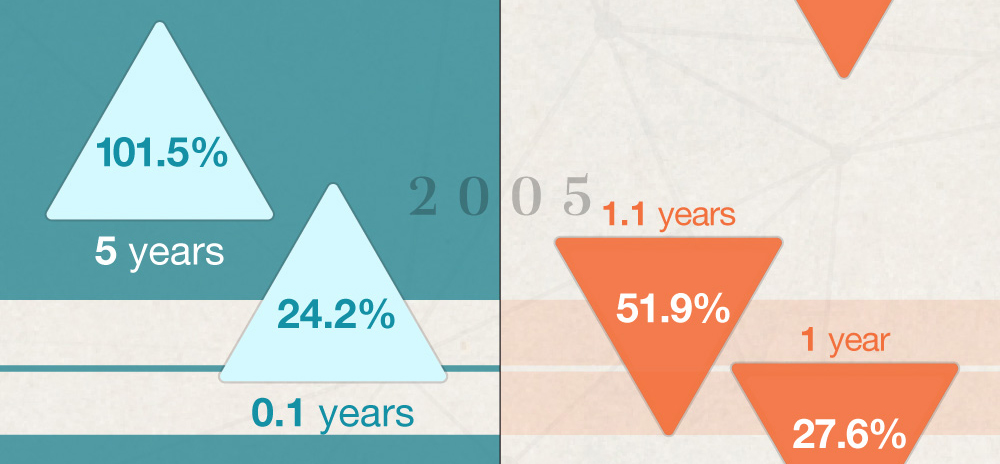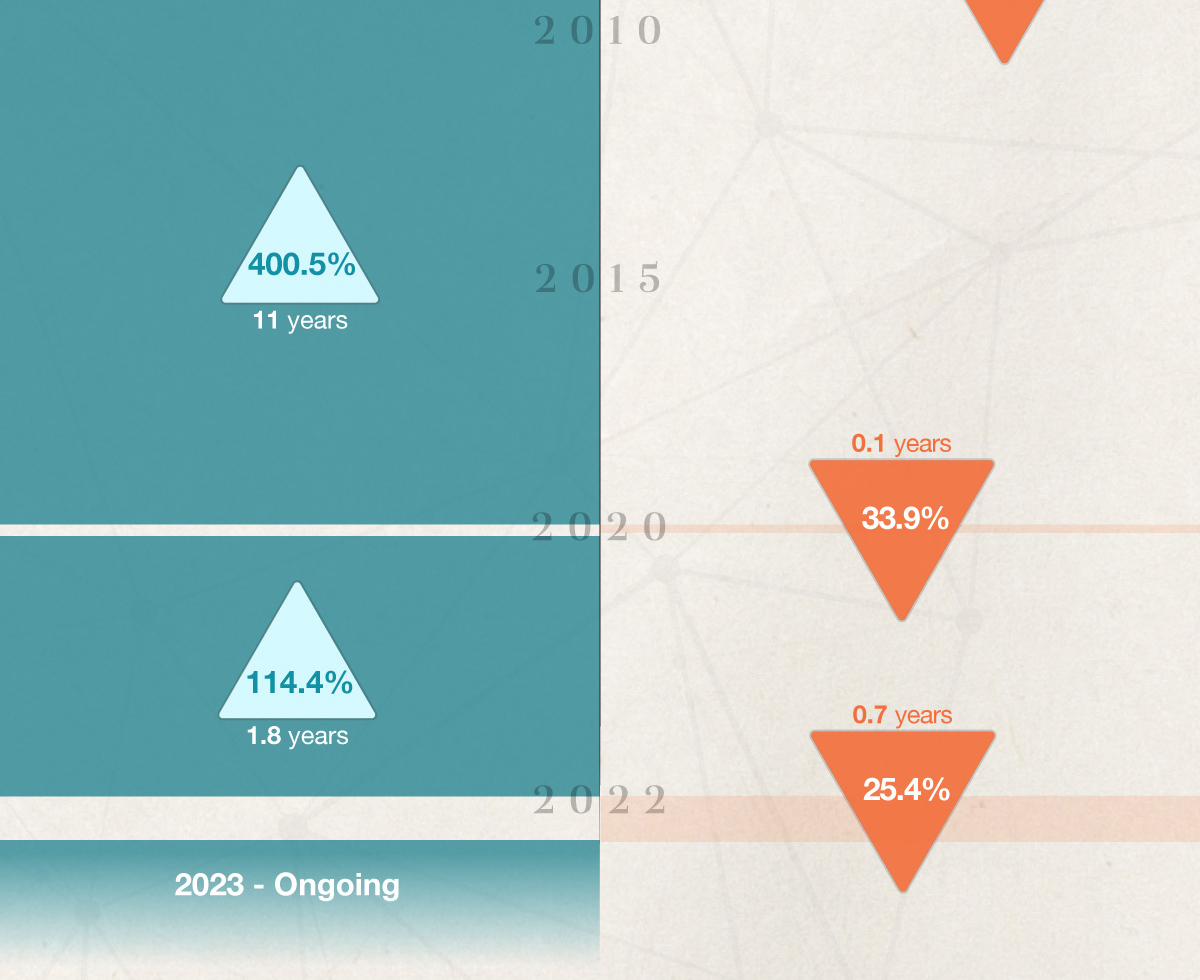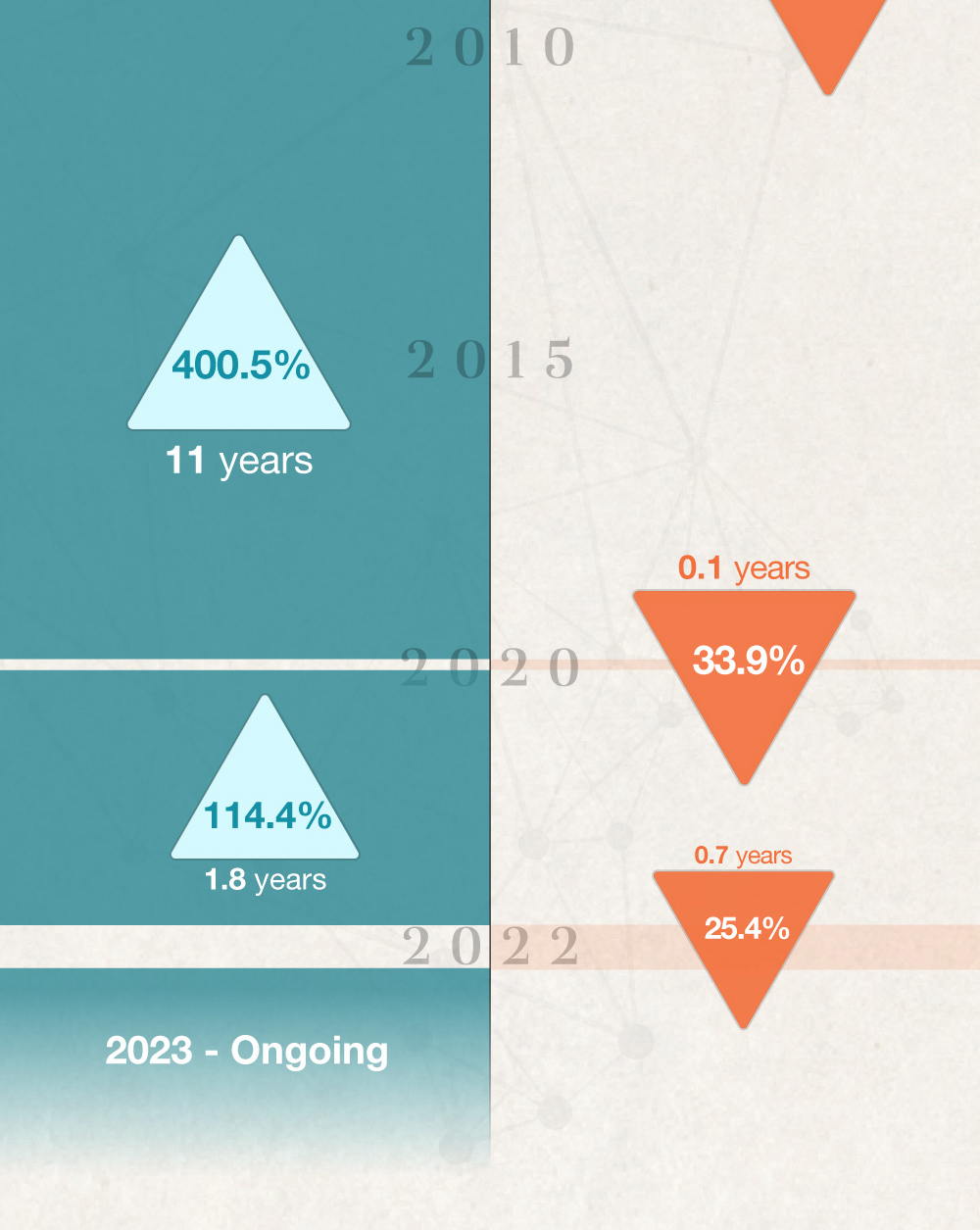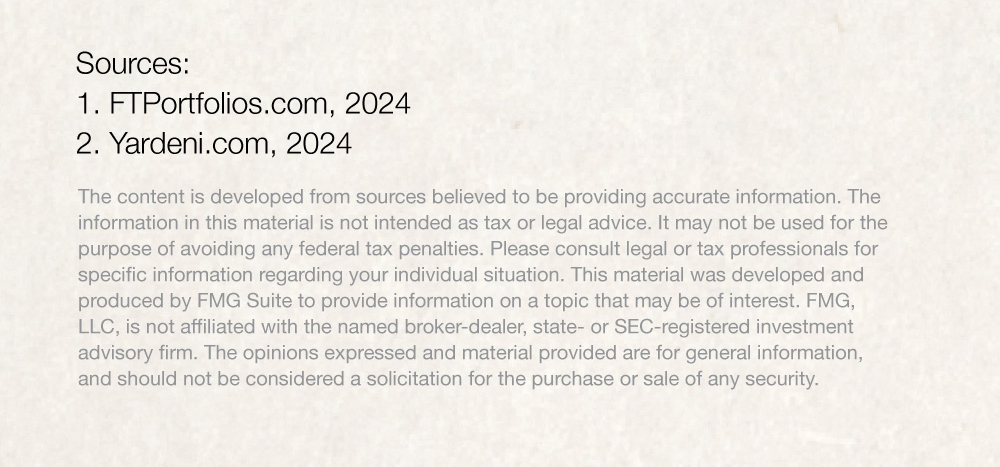 Related Content
Do you know how long it may take for your investments to double in value? The Rule of 72 is a quick way to figure it out.
A change in your mindset during retirement may drive changes to your portfolio.
Have you explored all your options when it comes to managing your taxable income?