How to Conquer the World - 5 Financial Strategies for Savvy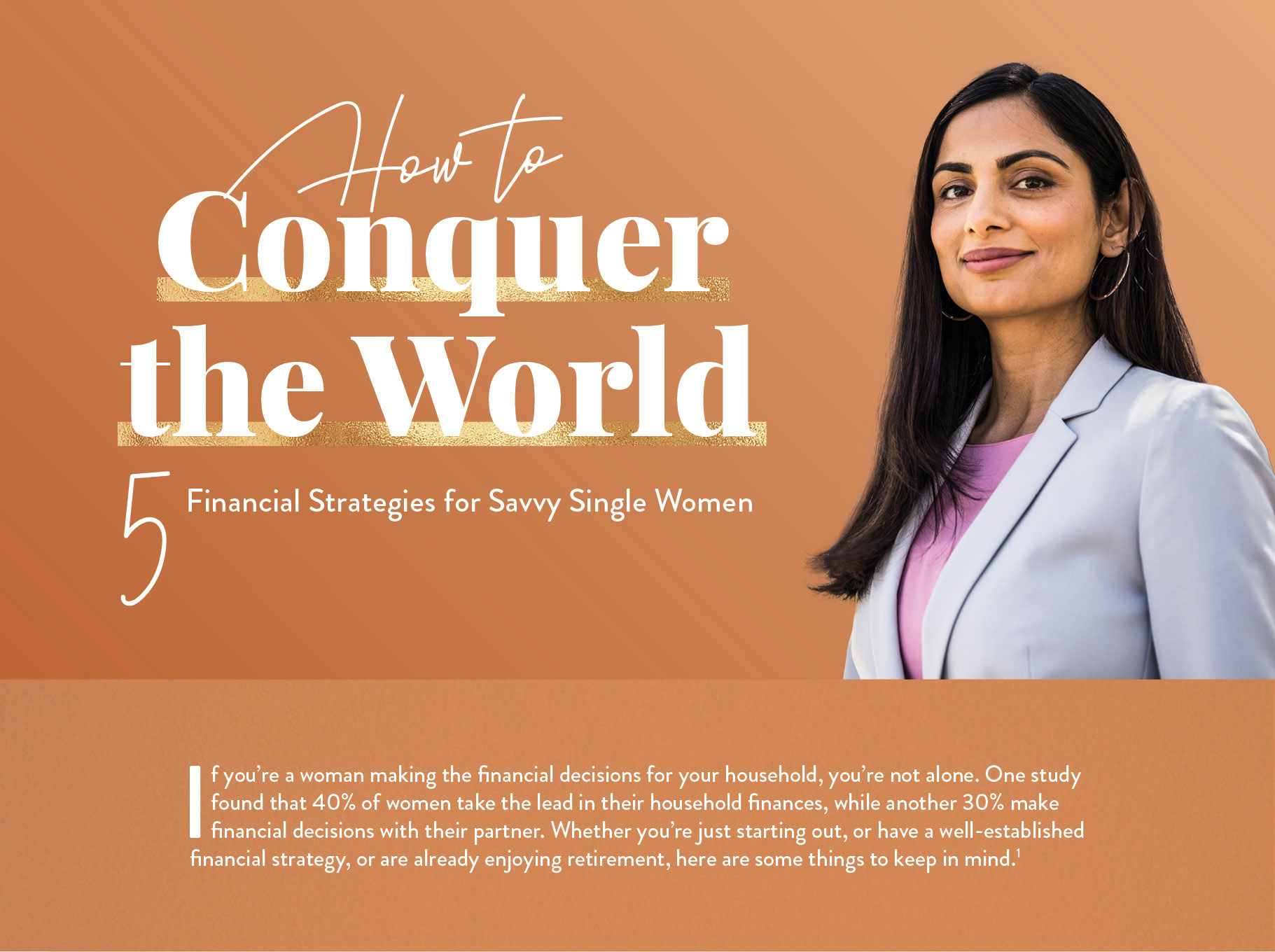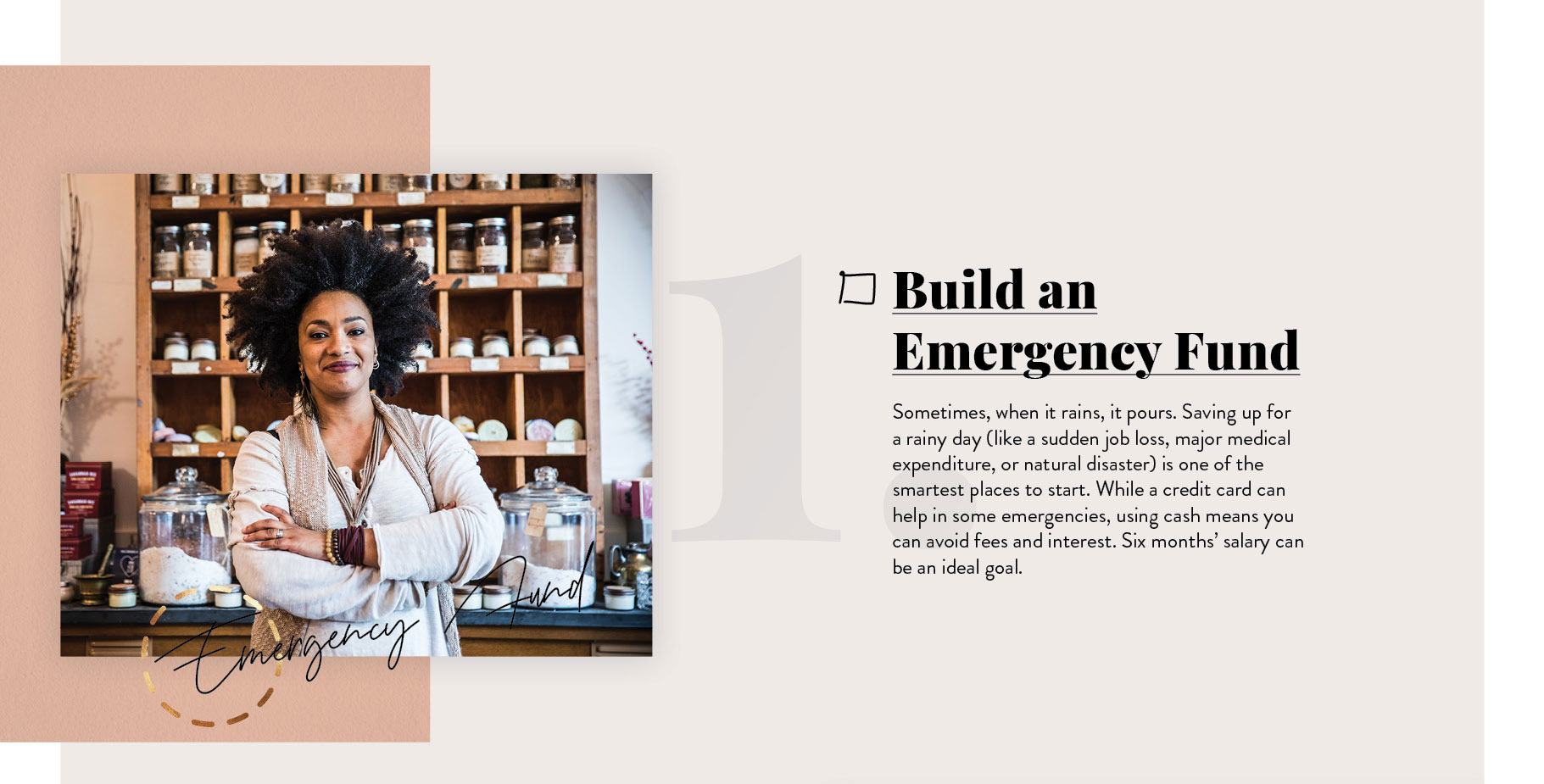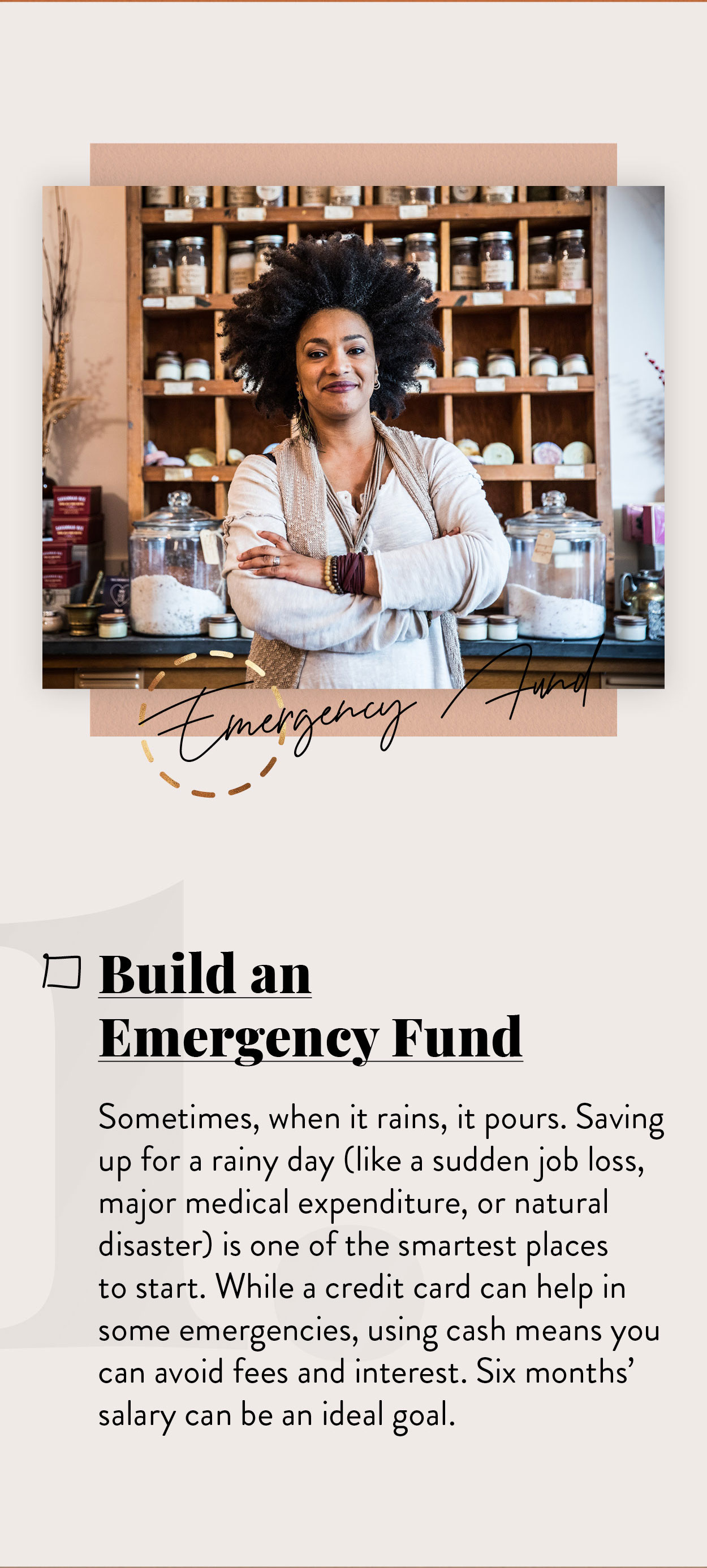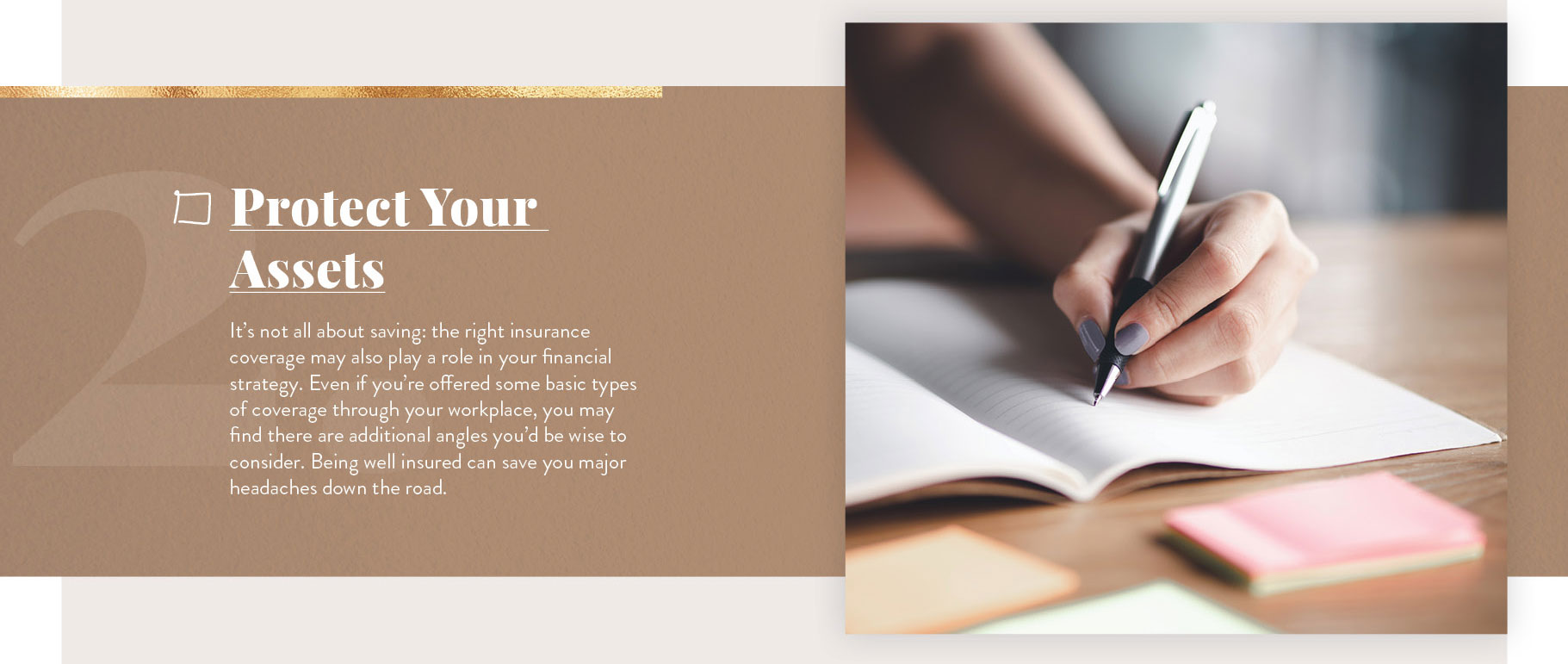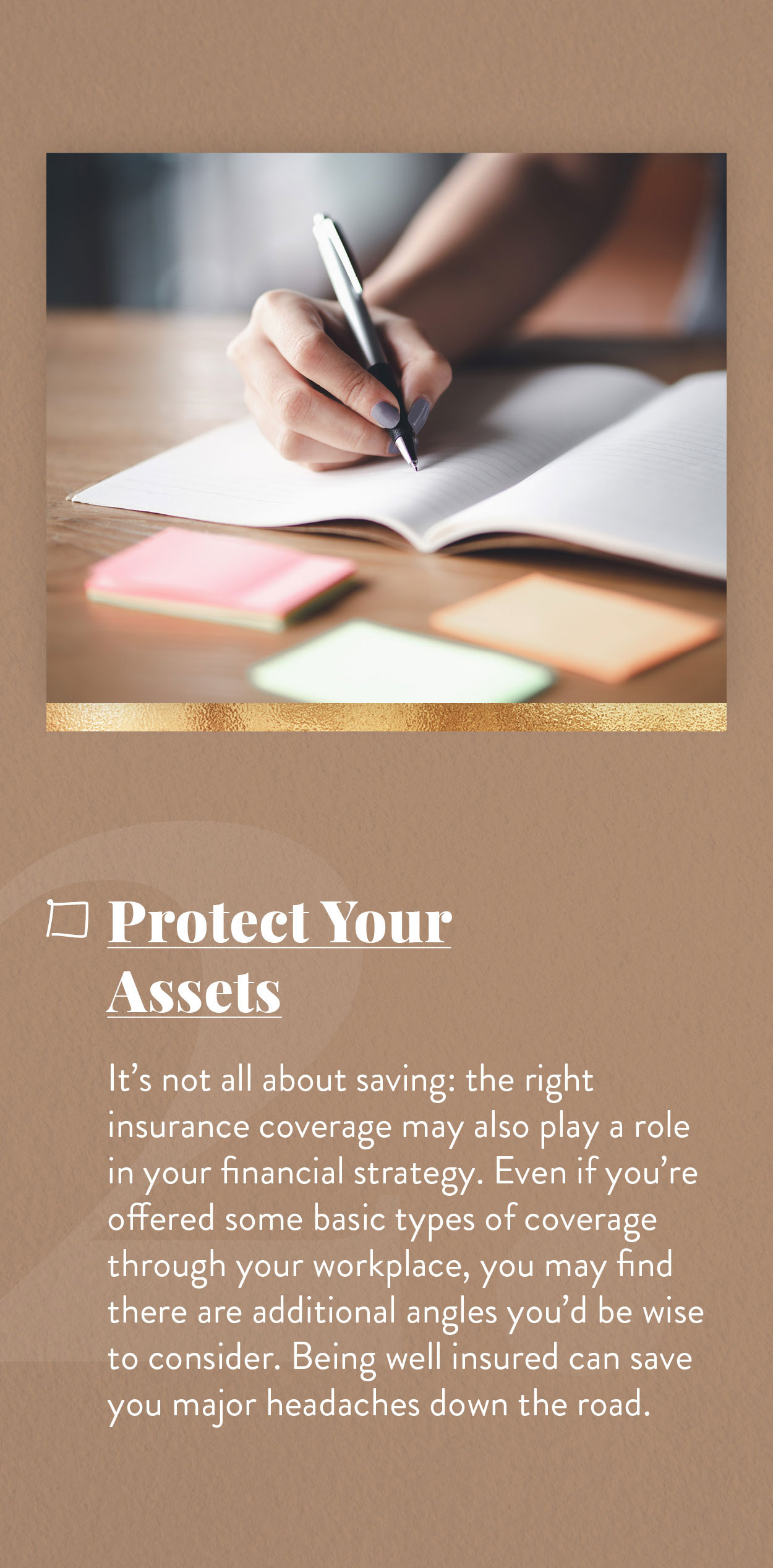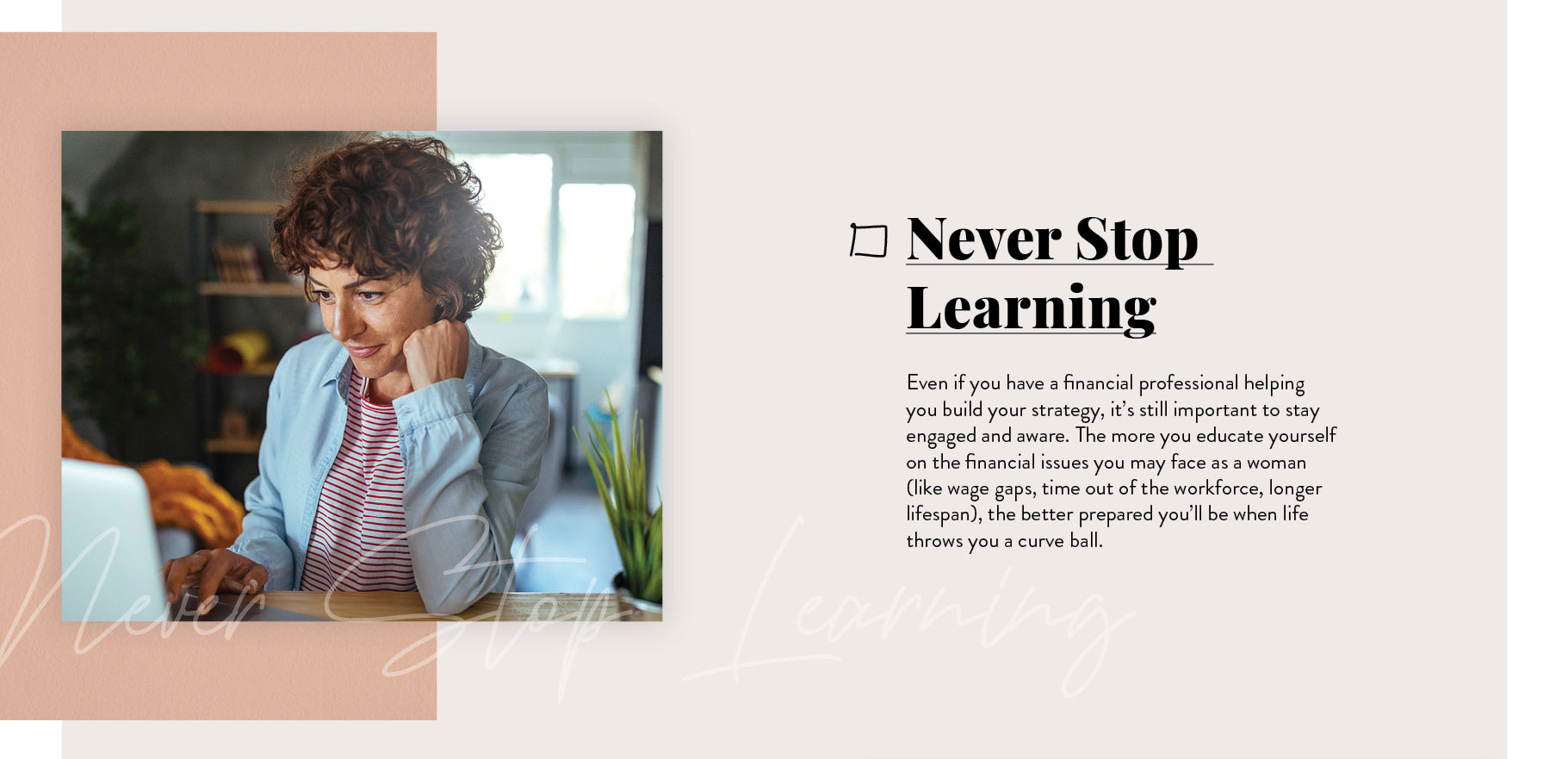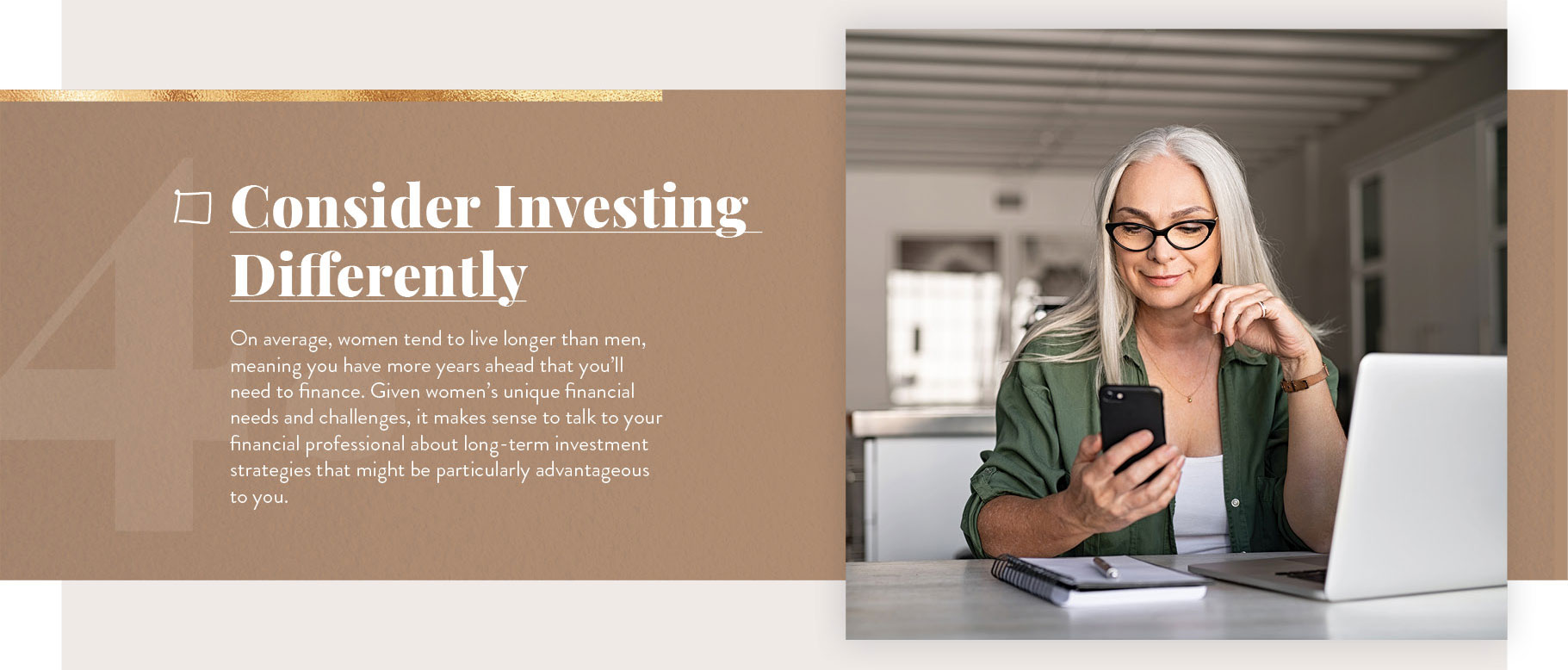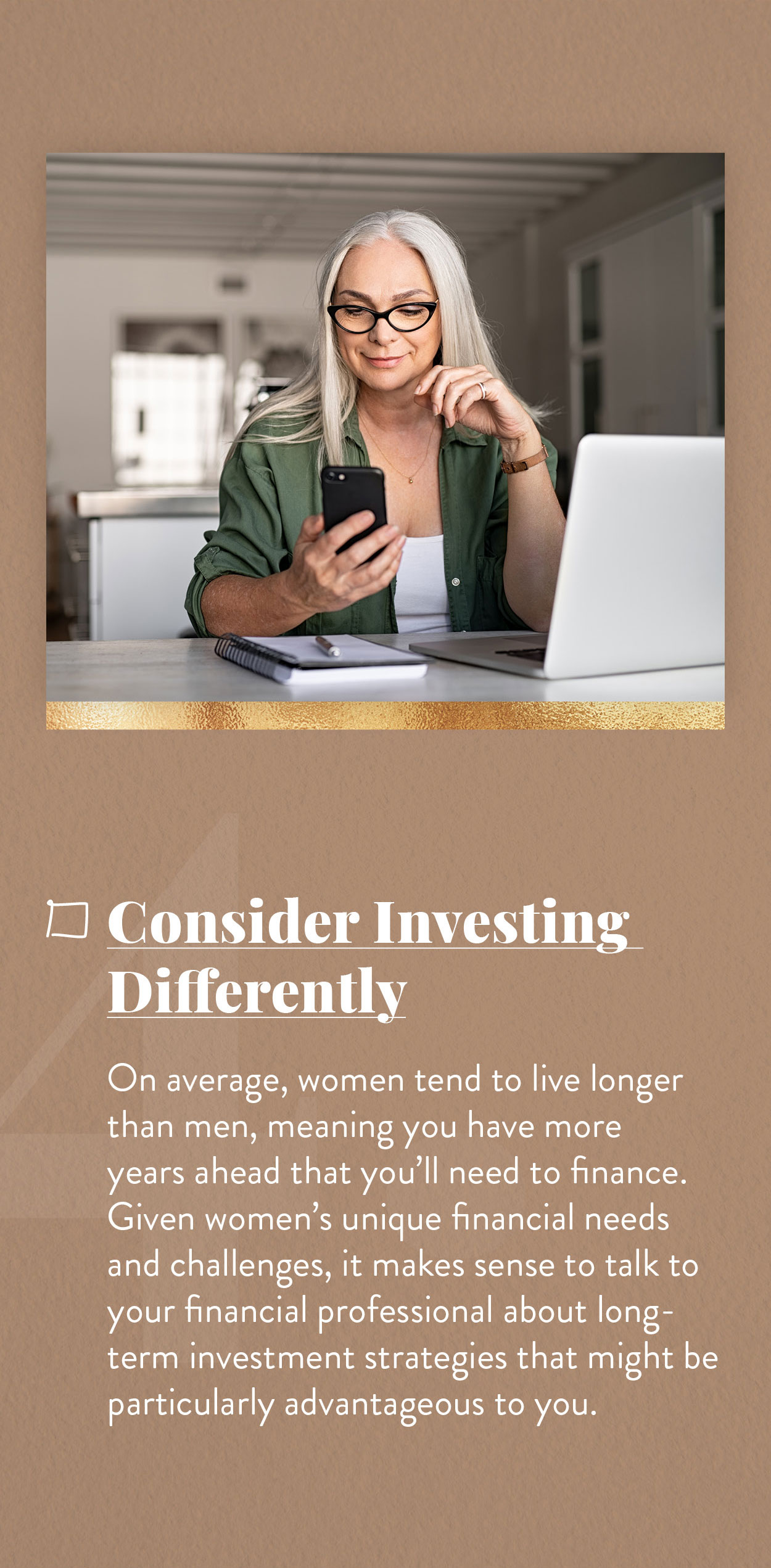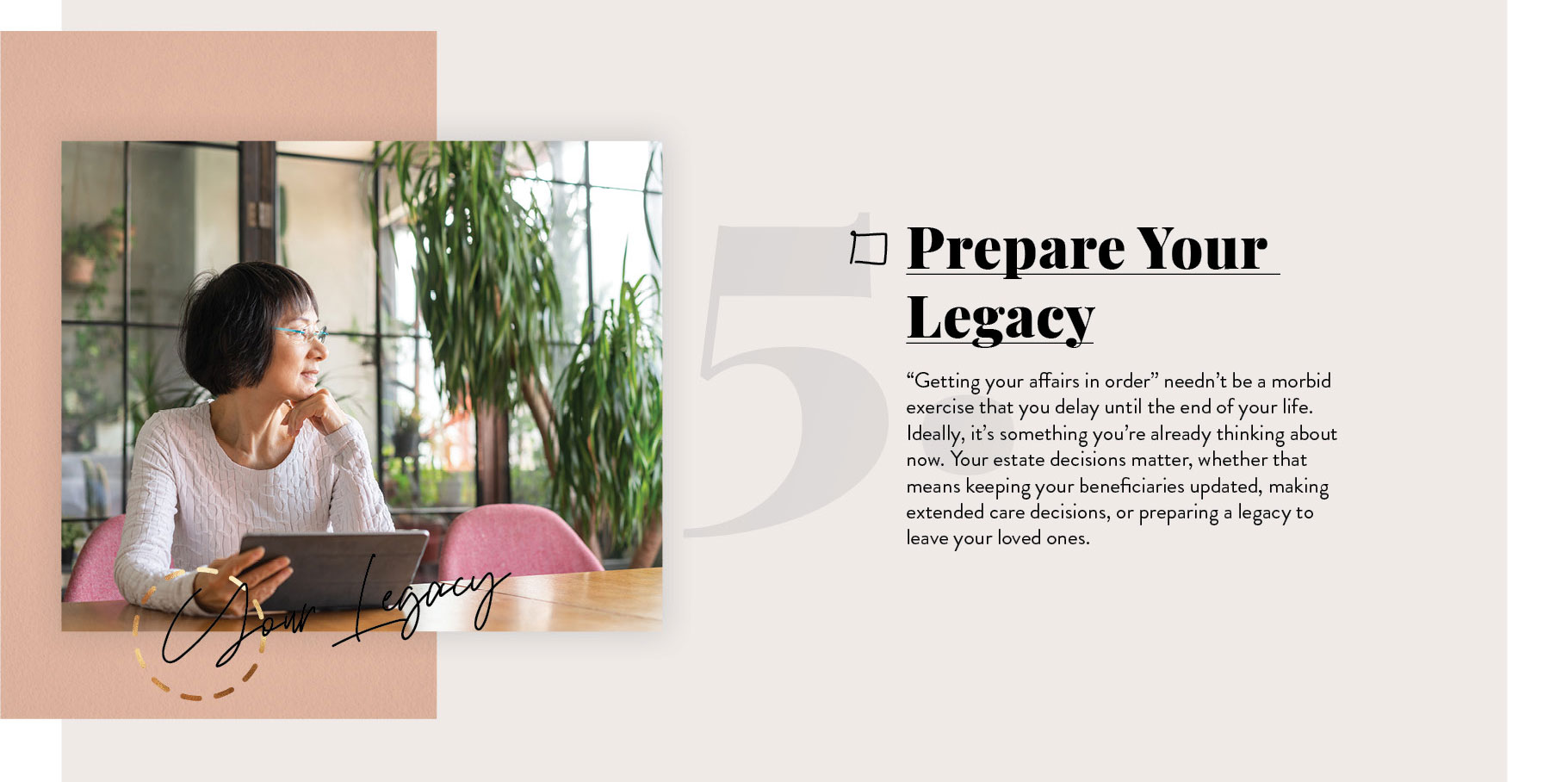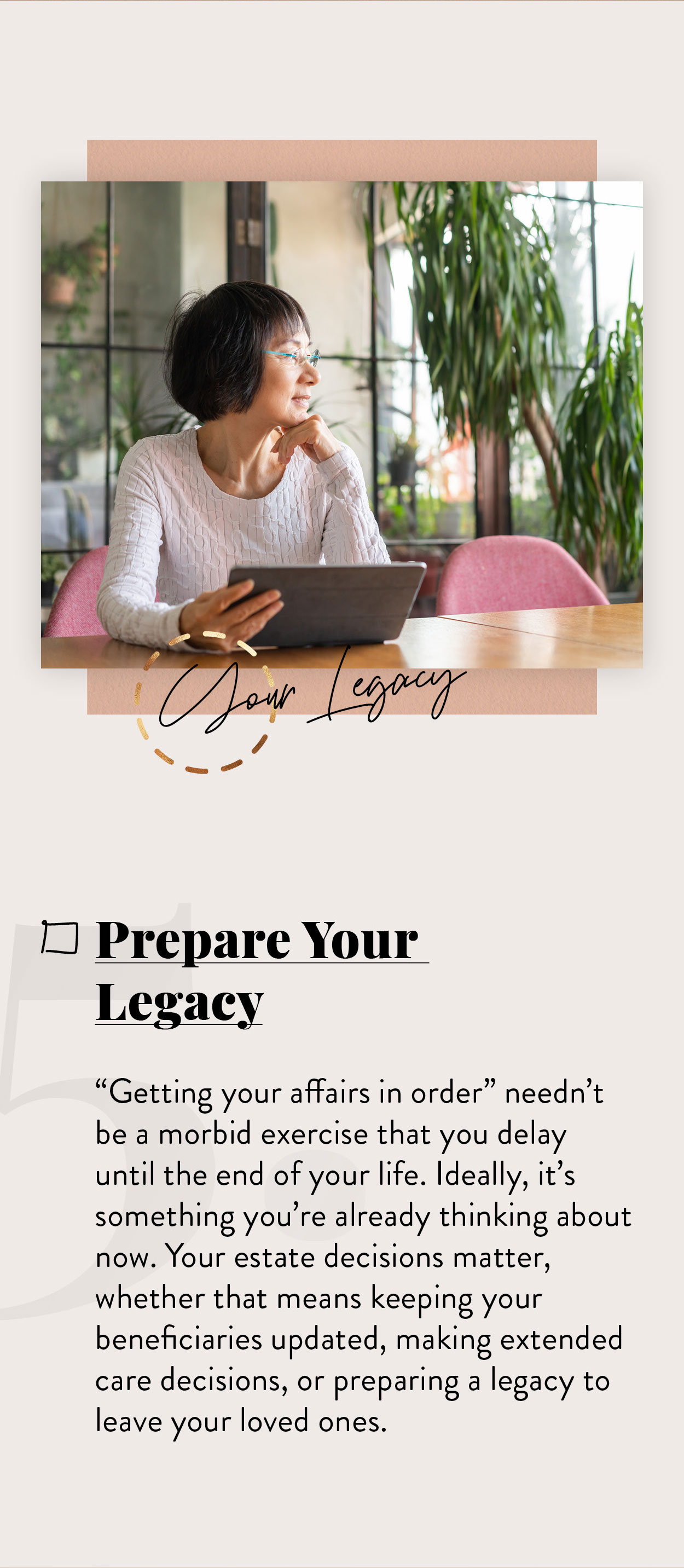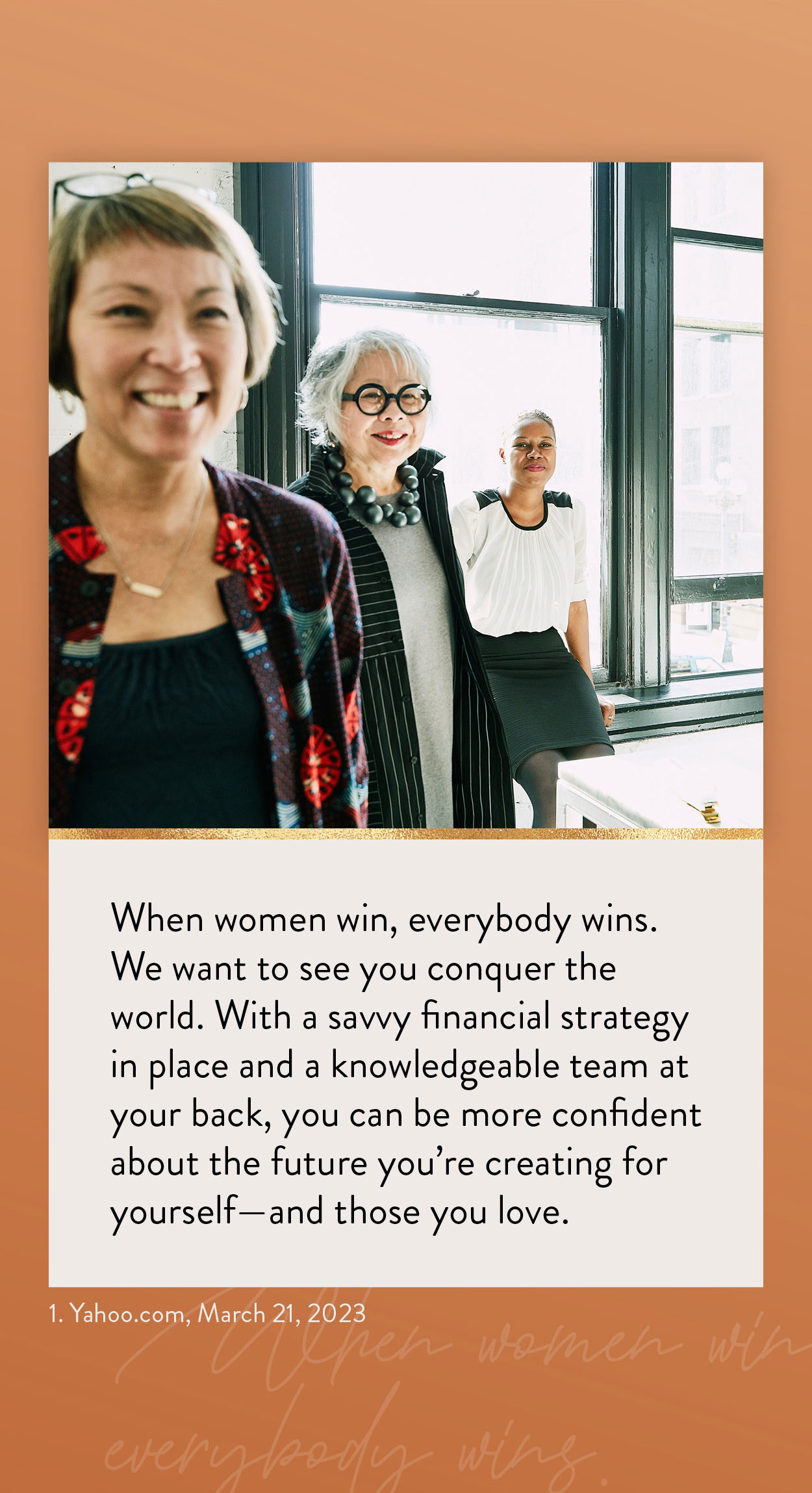 Related Content
Learn more about business finance from Travis Scribner of WestPac.
Do you need to enroll in Medicare Part D? Read this article to learn more about whether you need this coverage
Applying the principle of self-care, of mindfulness, to your financial life can make a significant difference for the better—not just in how you handle your personal finances on a daily basis...