How to Conquer the World - 5 Financial Strategies for Savvy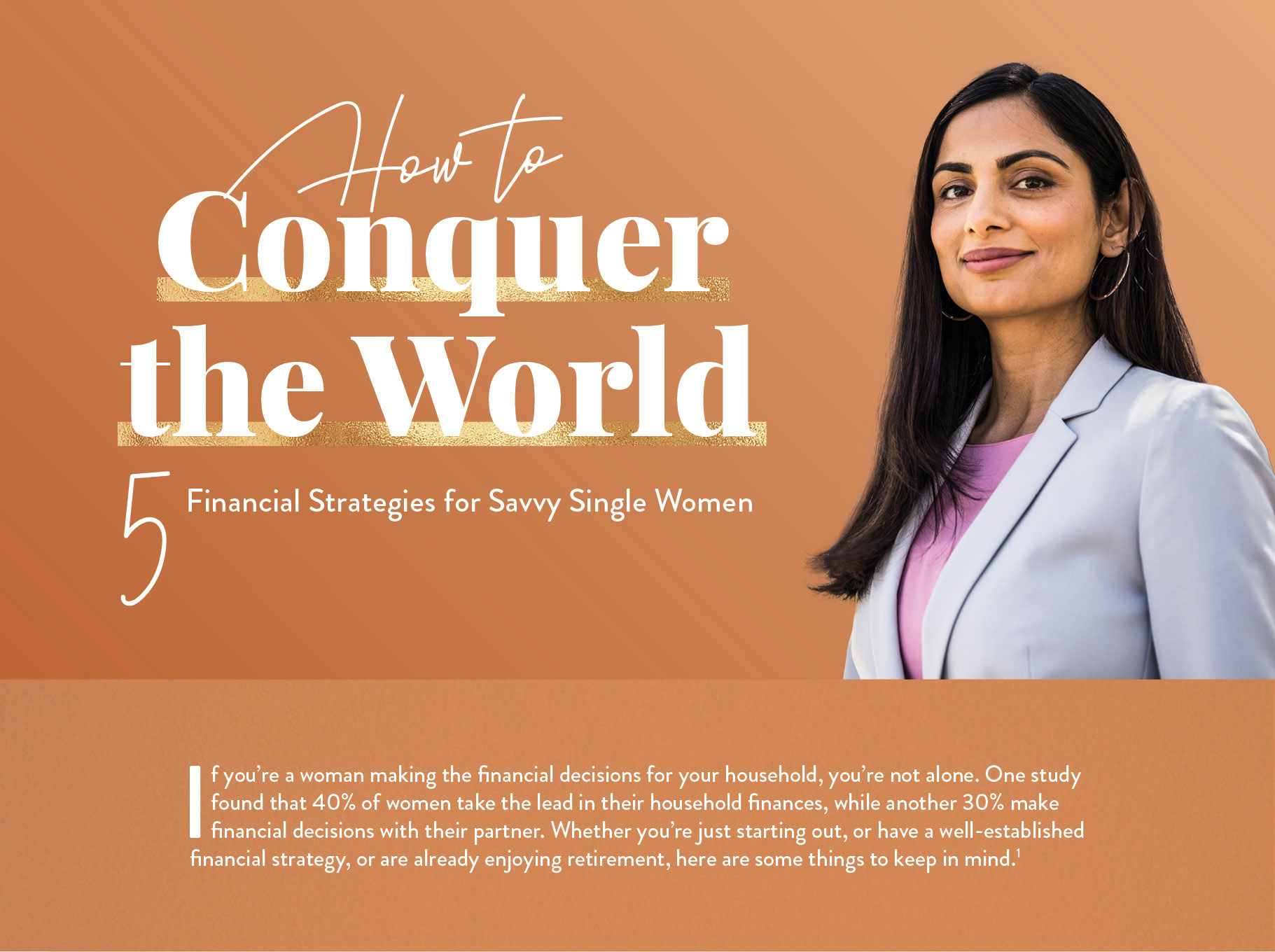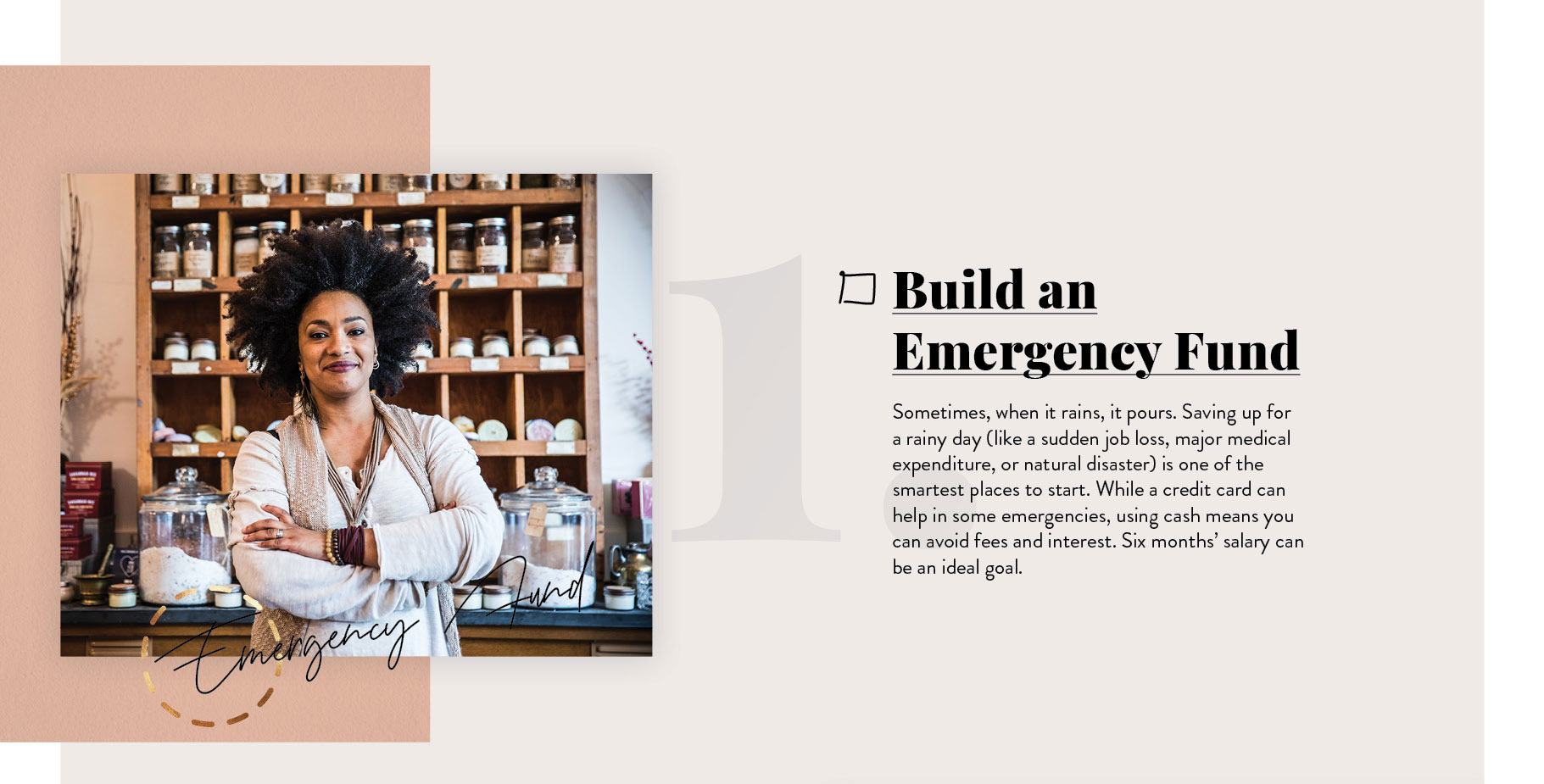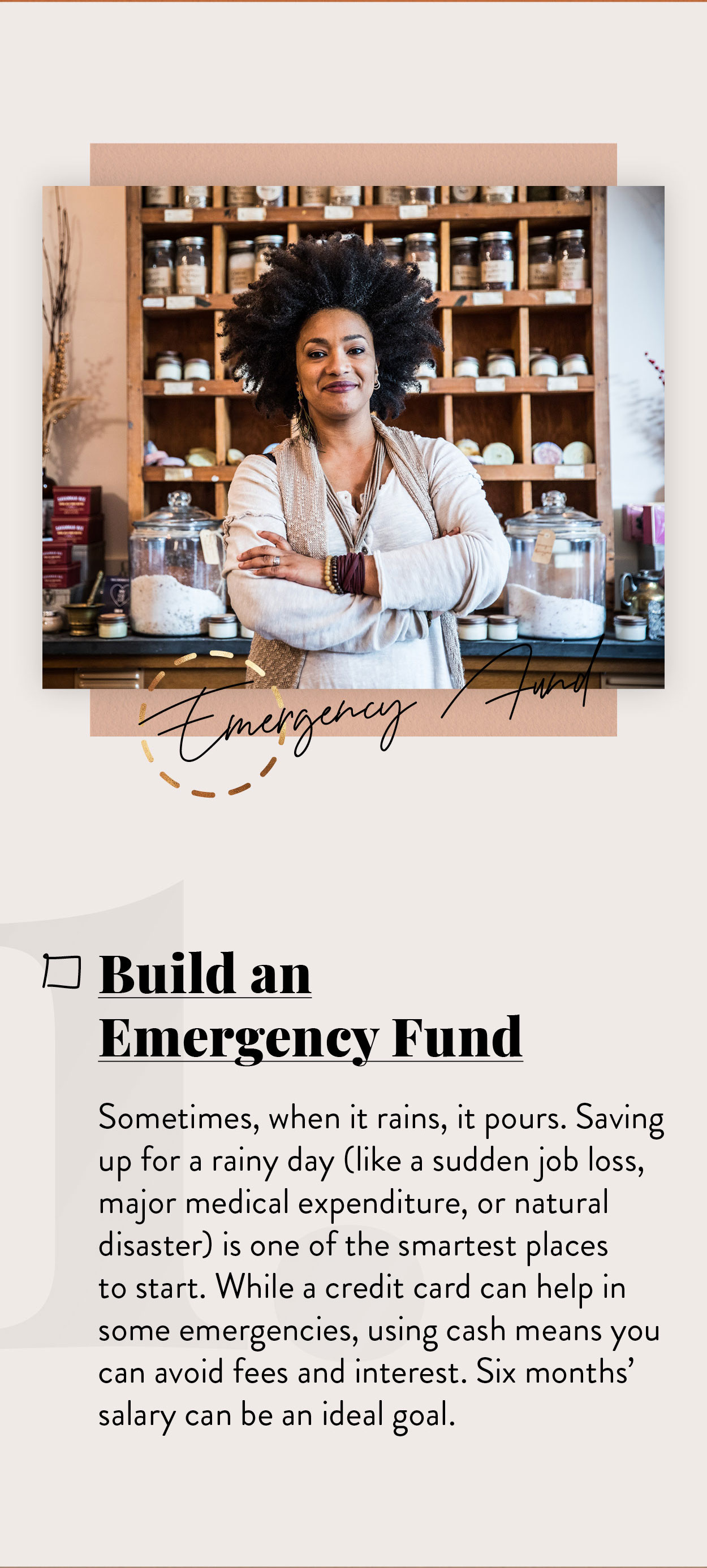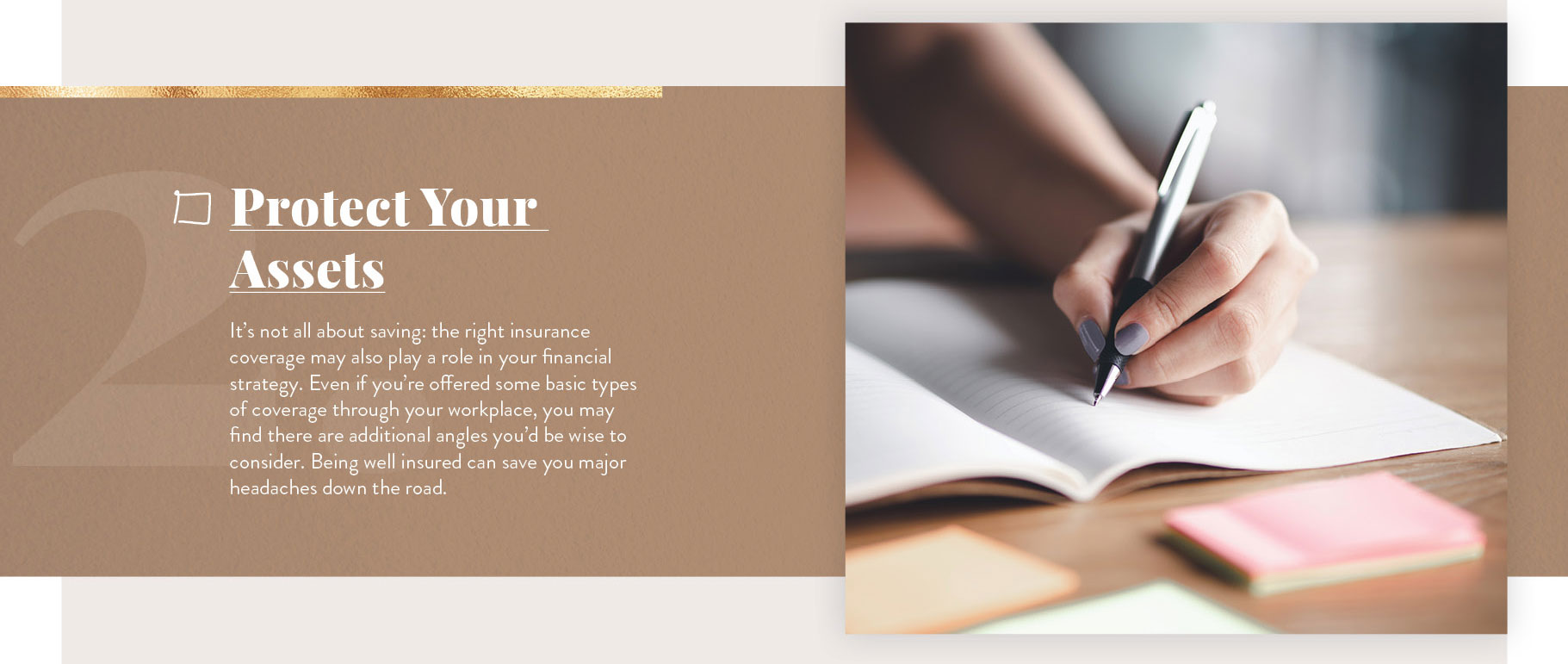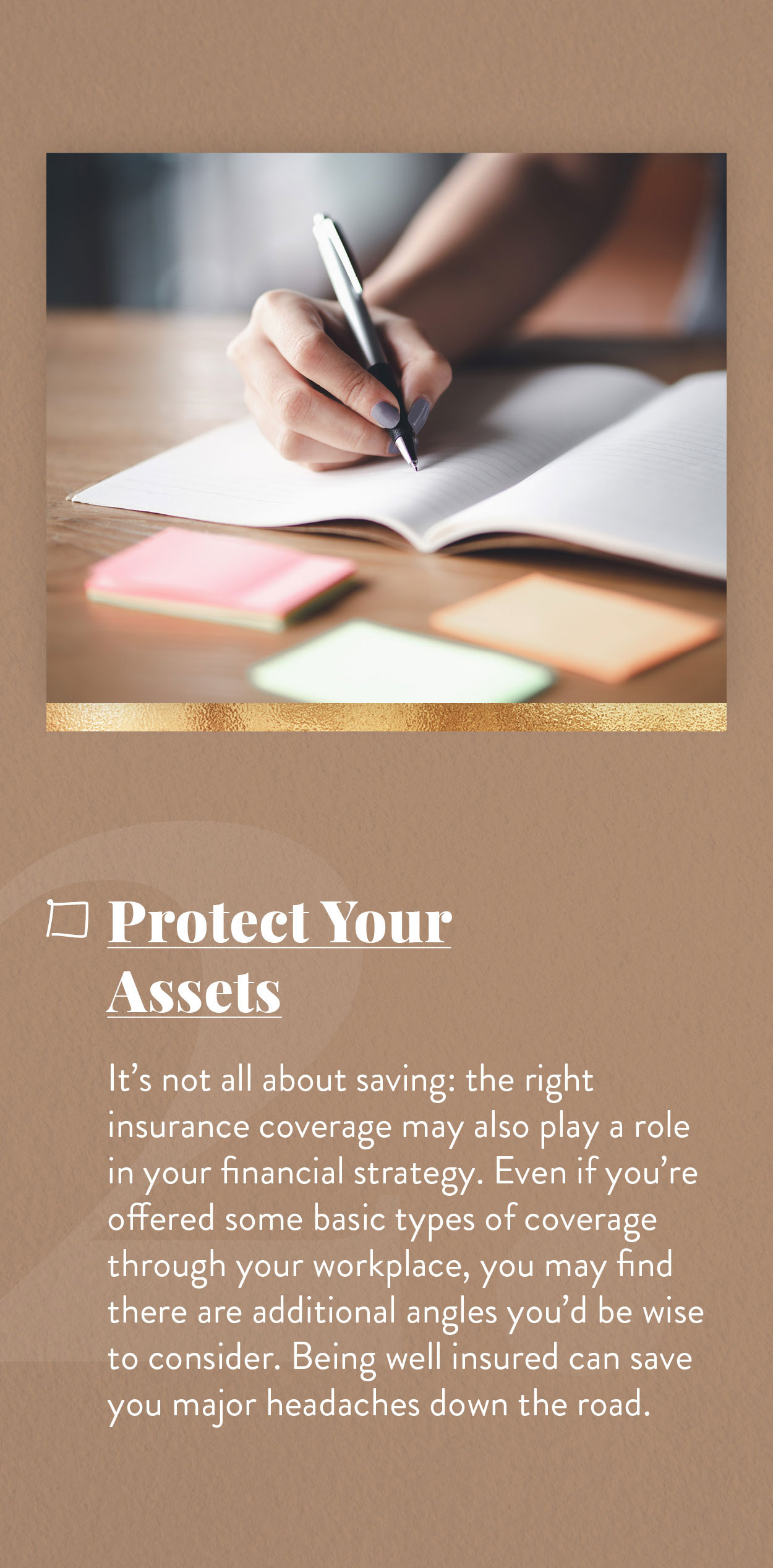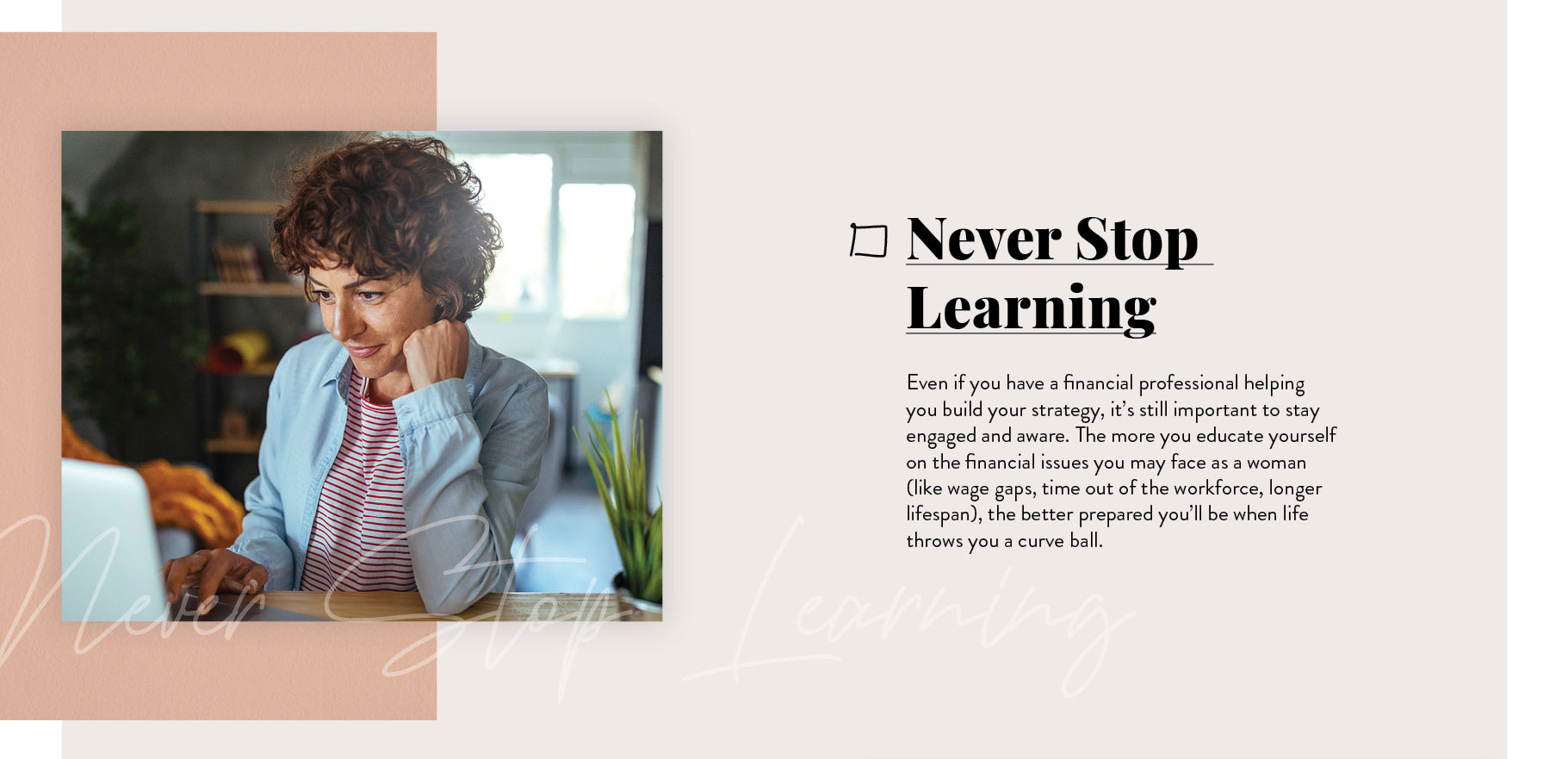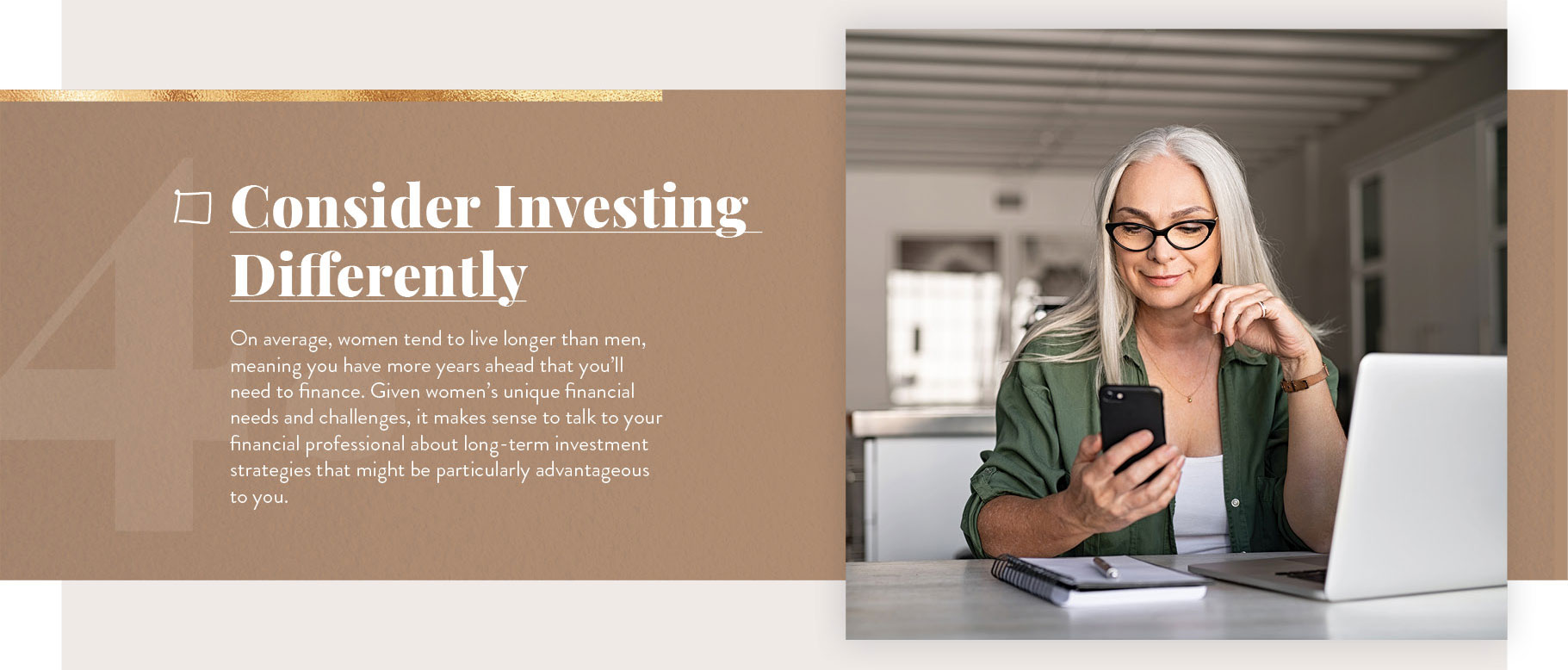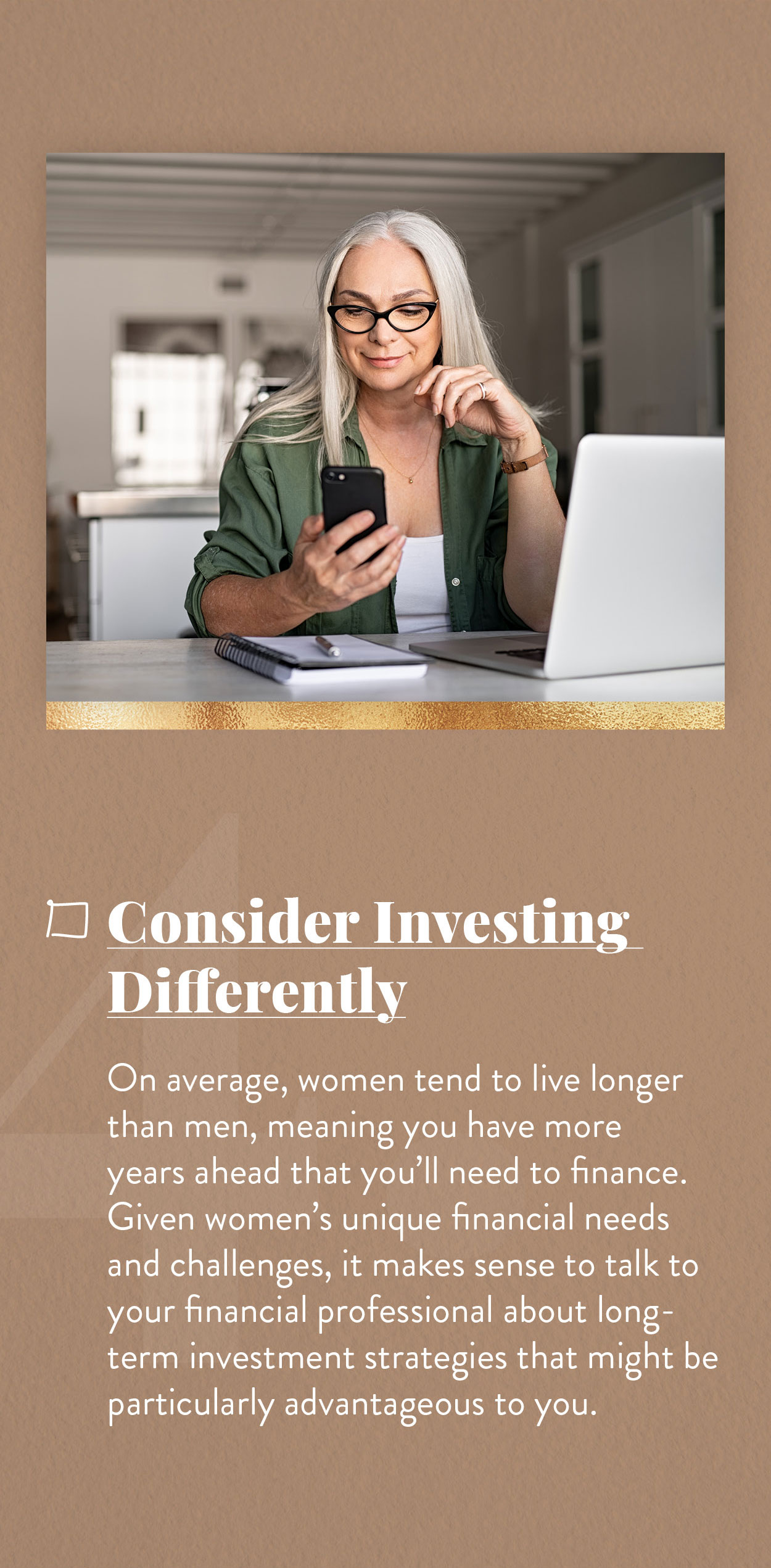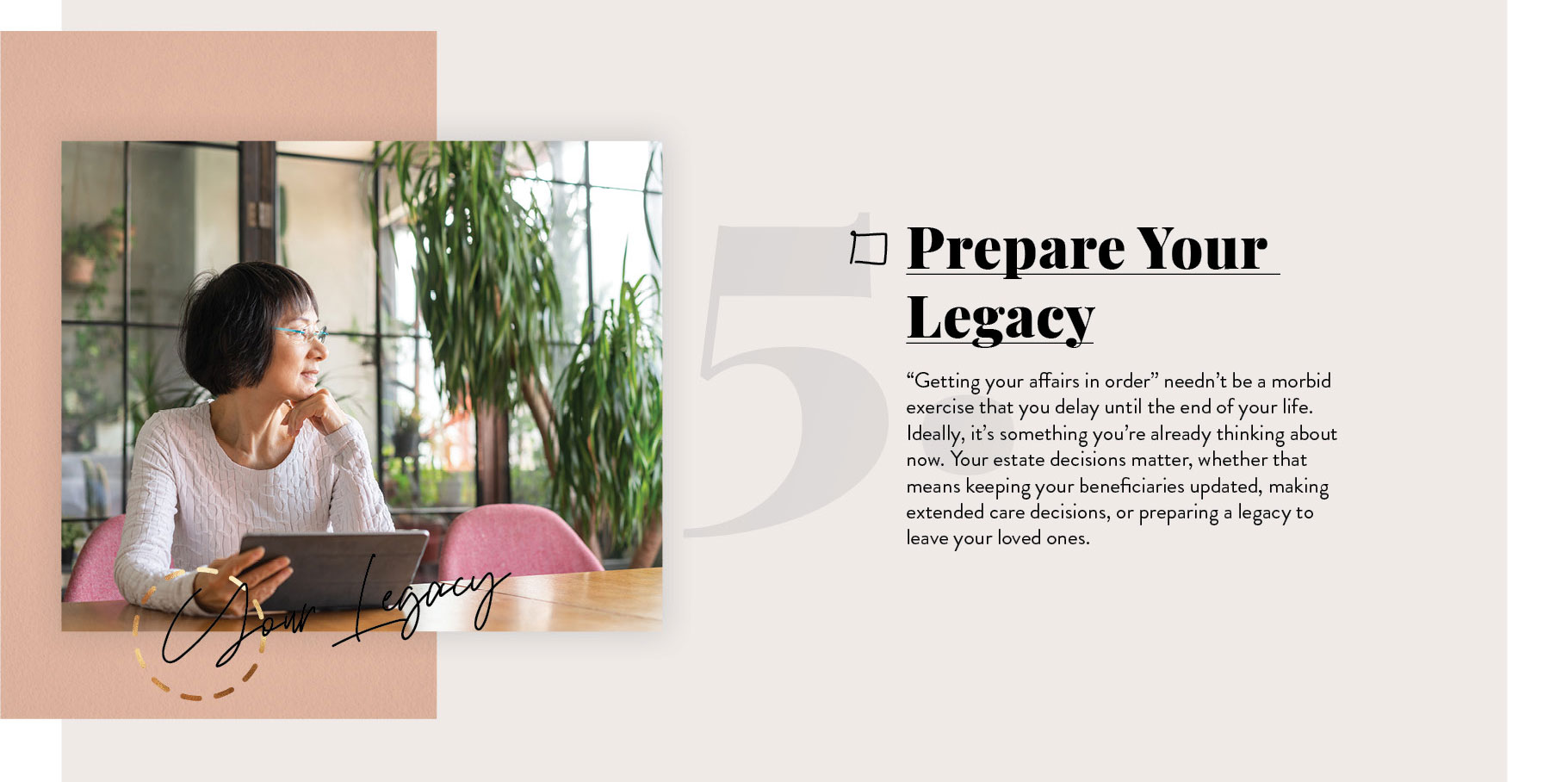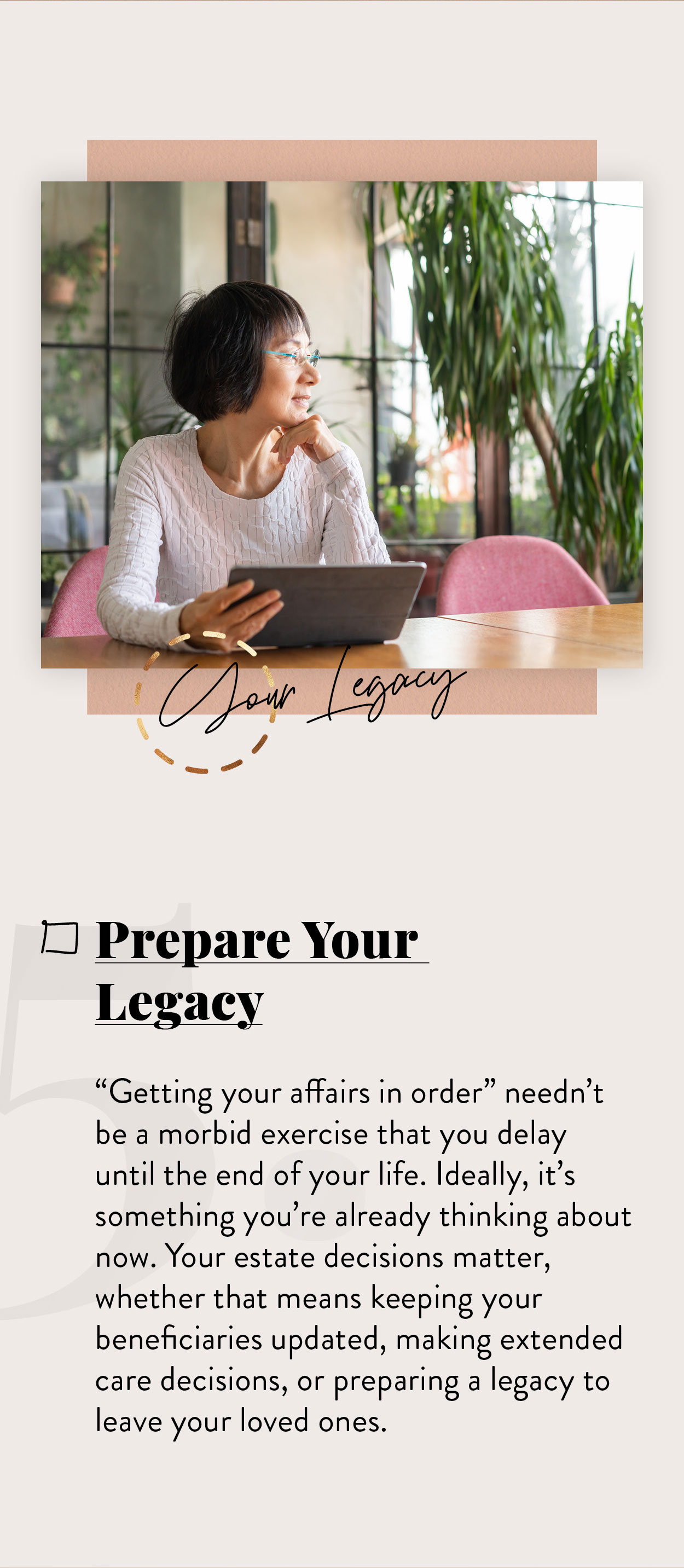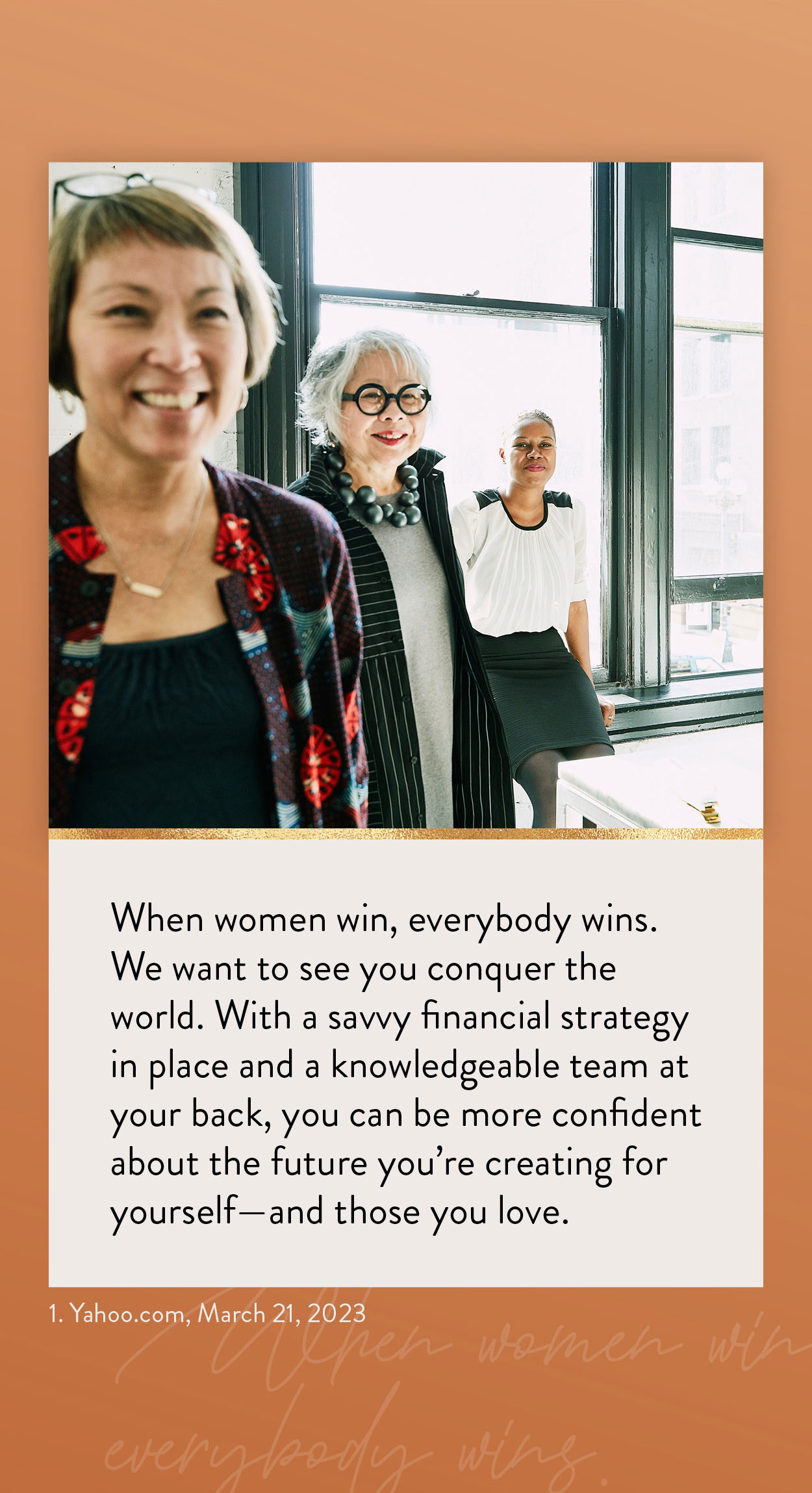 Related Content
Some may leave their future to chance but in the world of finance, the effects of the "confidence gap" can be apparent.
Some people may want a more advanced gifting strategy that can maximize their gift and generate potential tax benefits.
There's an alarming difference between perception and reality for current and future retirees.