A Meal for All Generations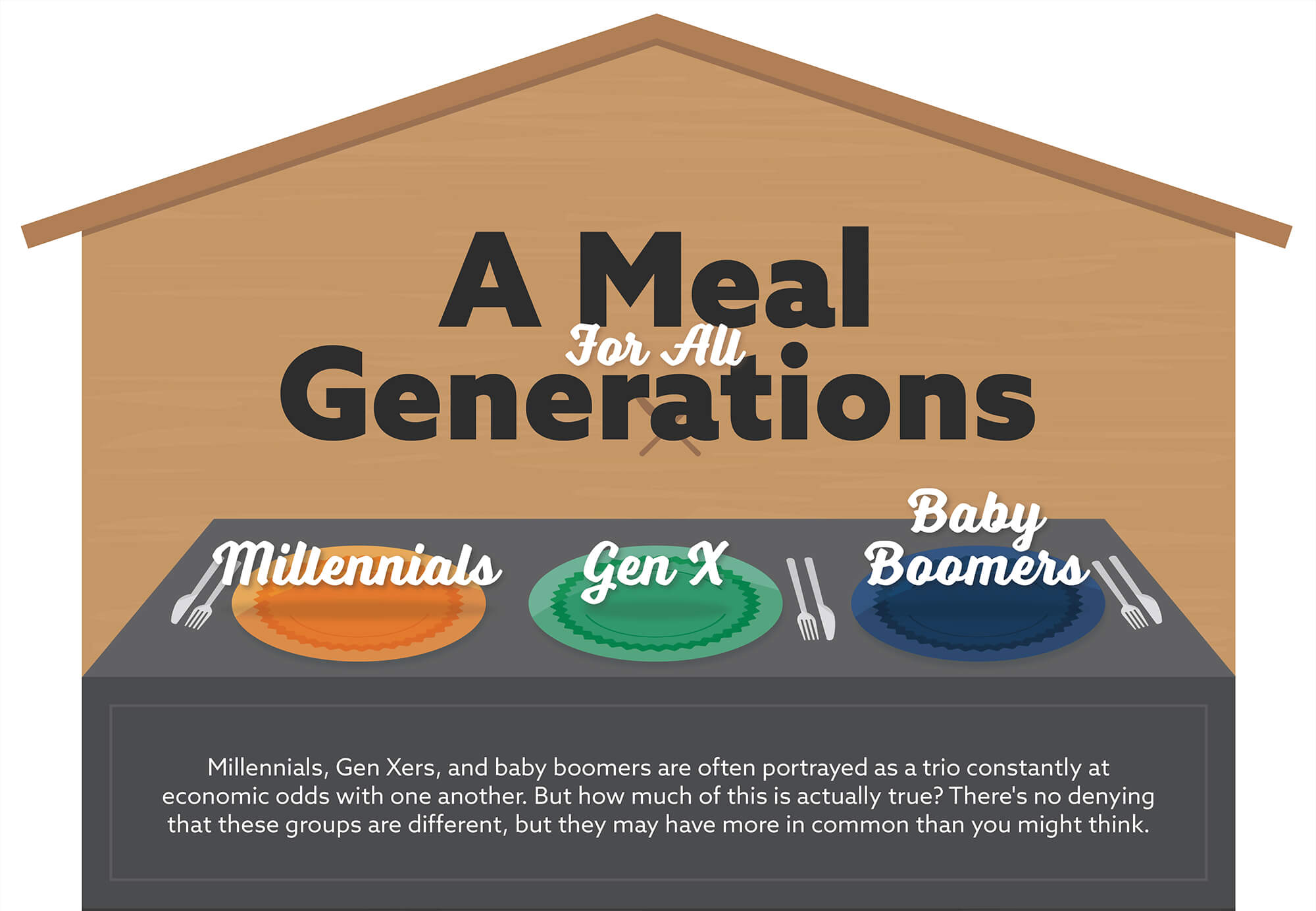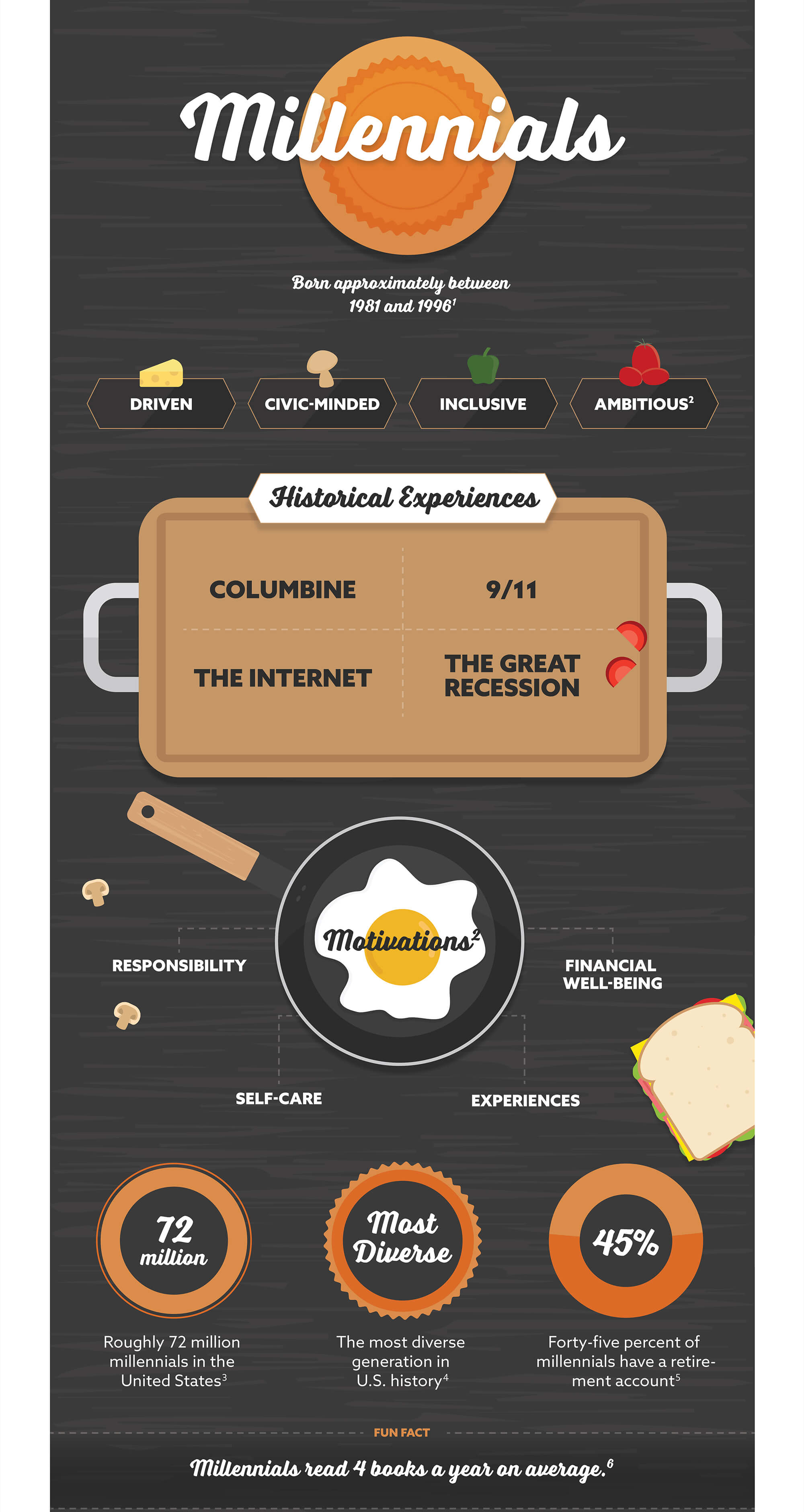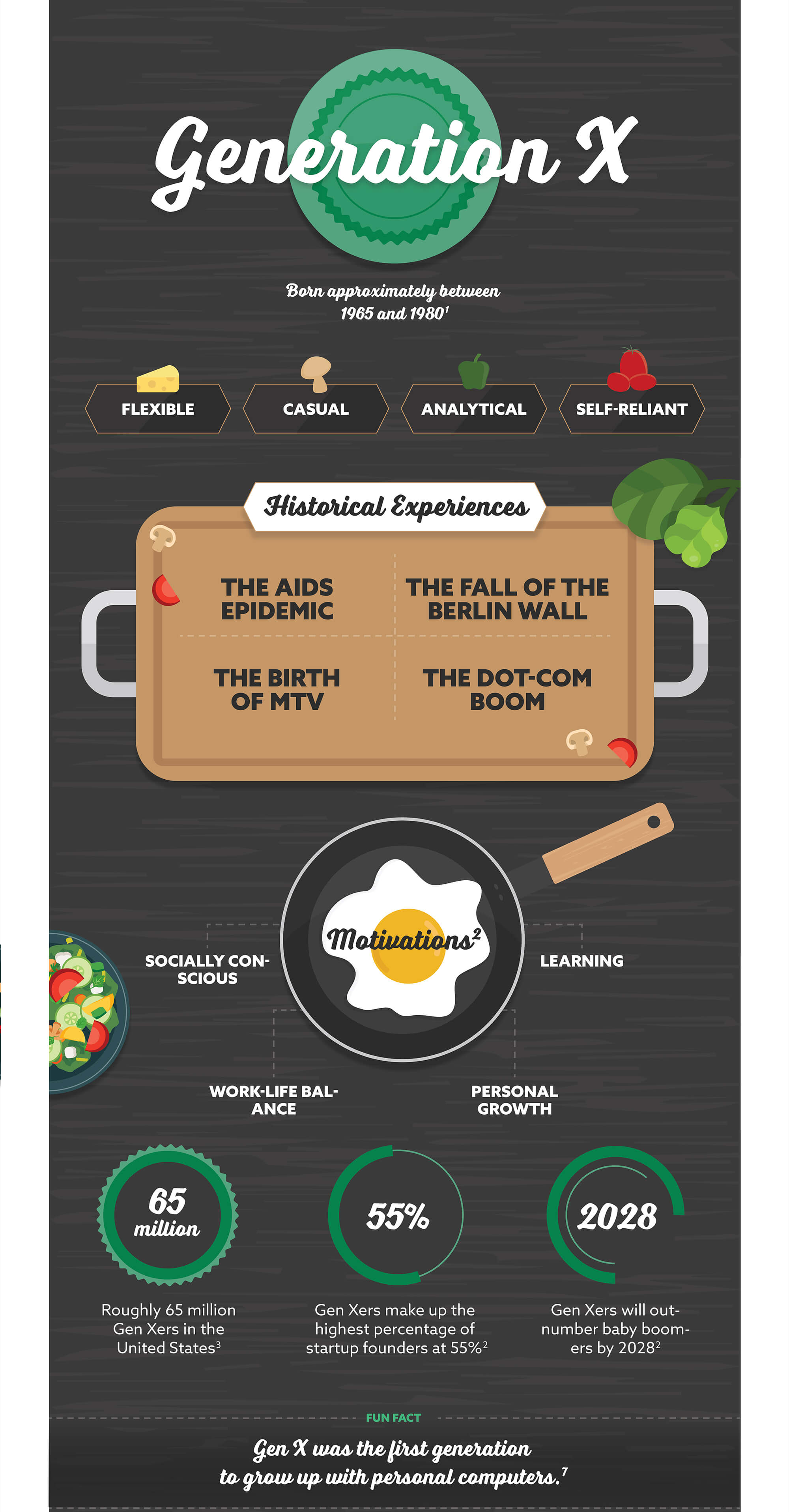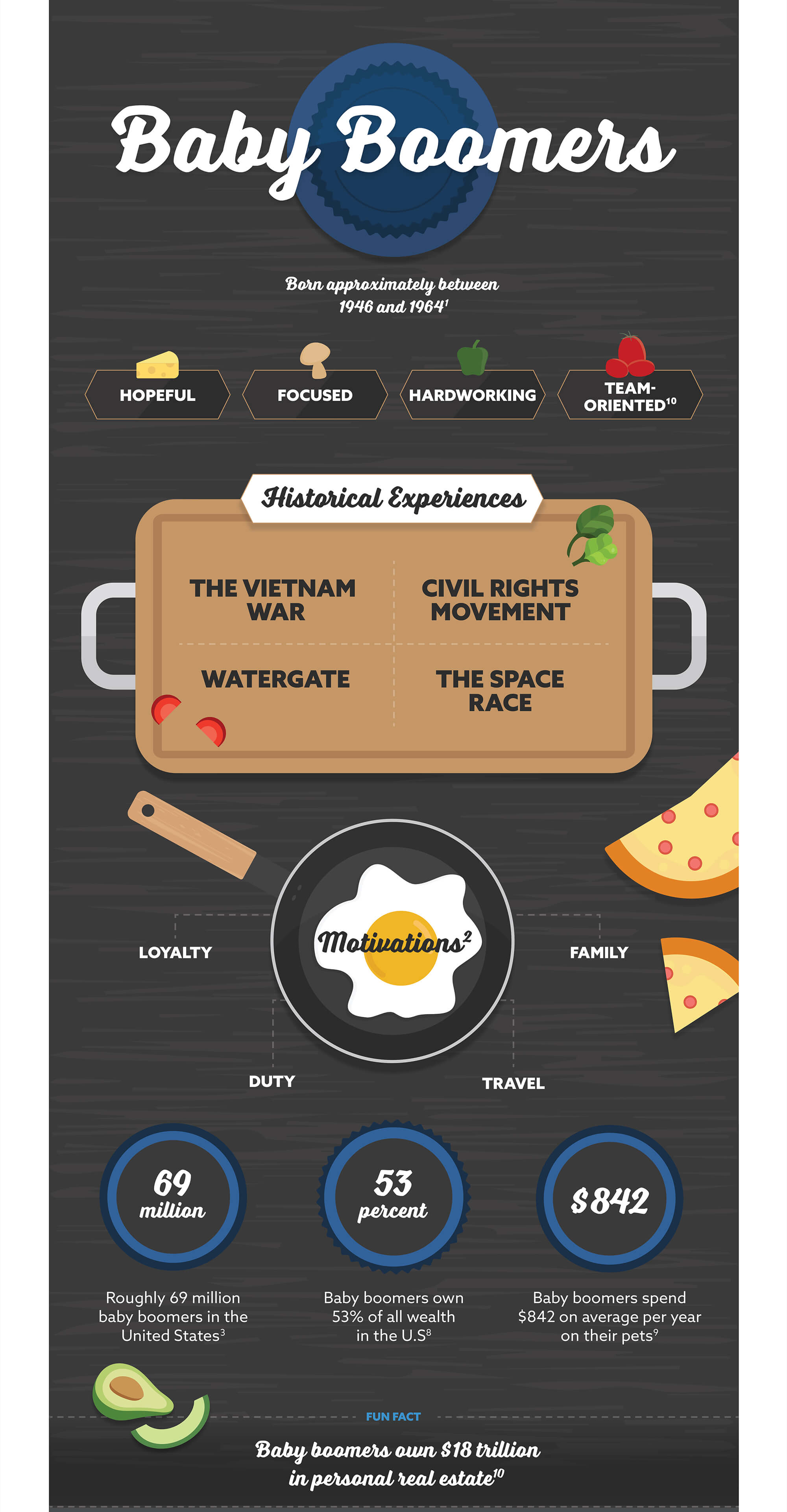 Related Content
Longer, healthier living can put greater stress on retirement assets; the bucket approach may be one answer.
If you're thinking of leasing a new car, then you shouldn't forget about gap insurance.
The federal estate tax exemption sunsets in 2025. Learn more about what to do to make the most of the higher threshold.