A Meal for All Generations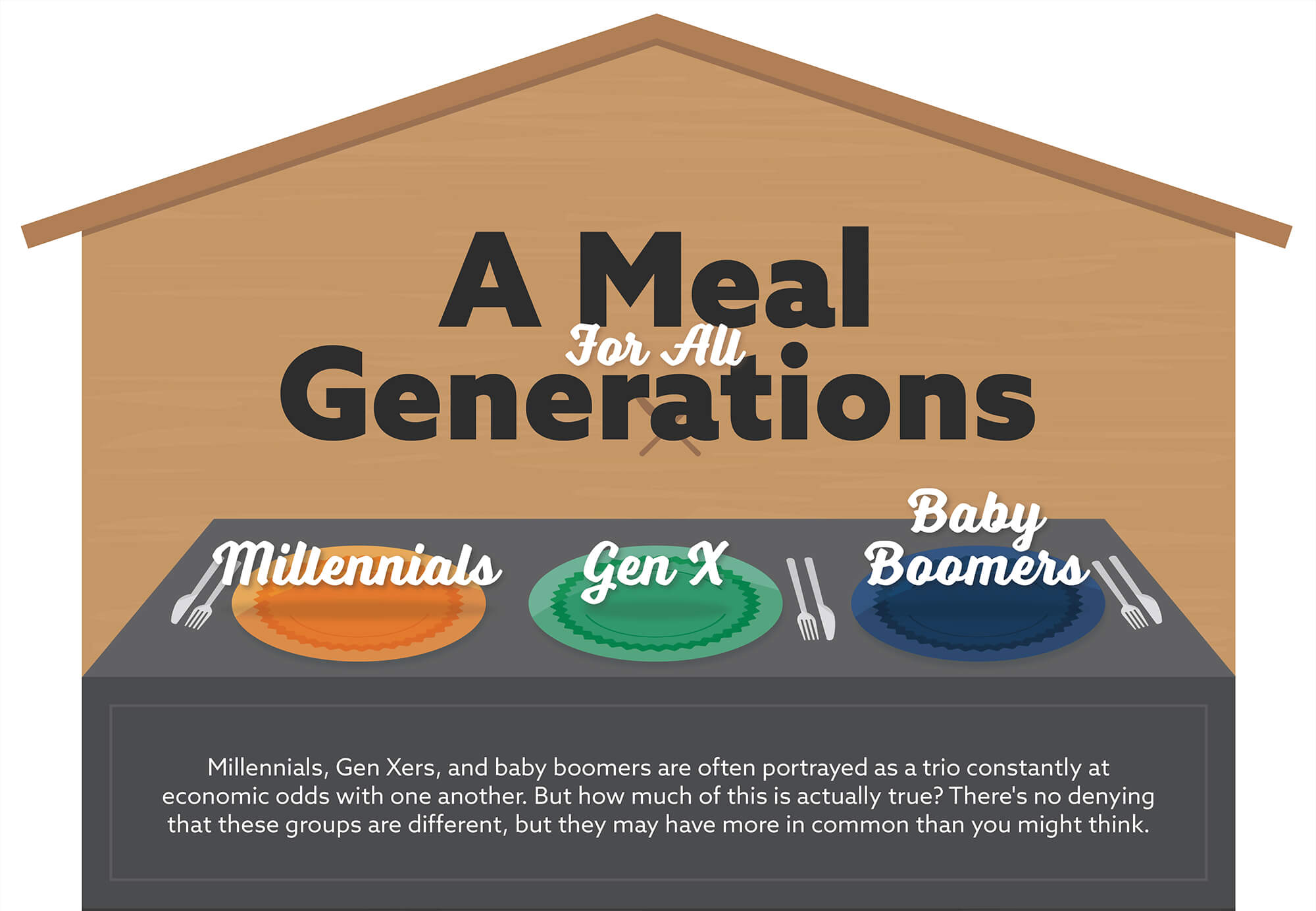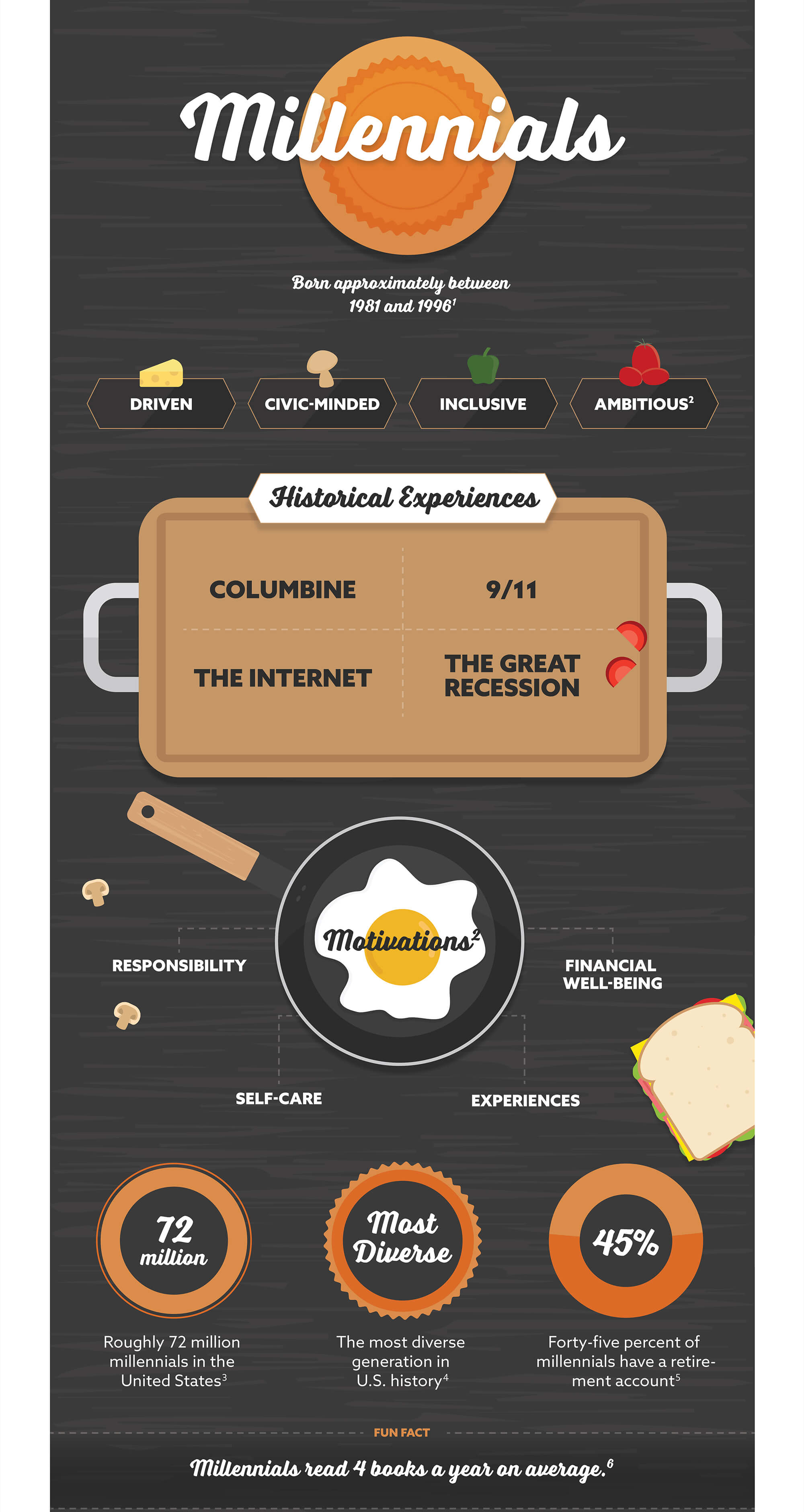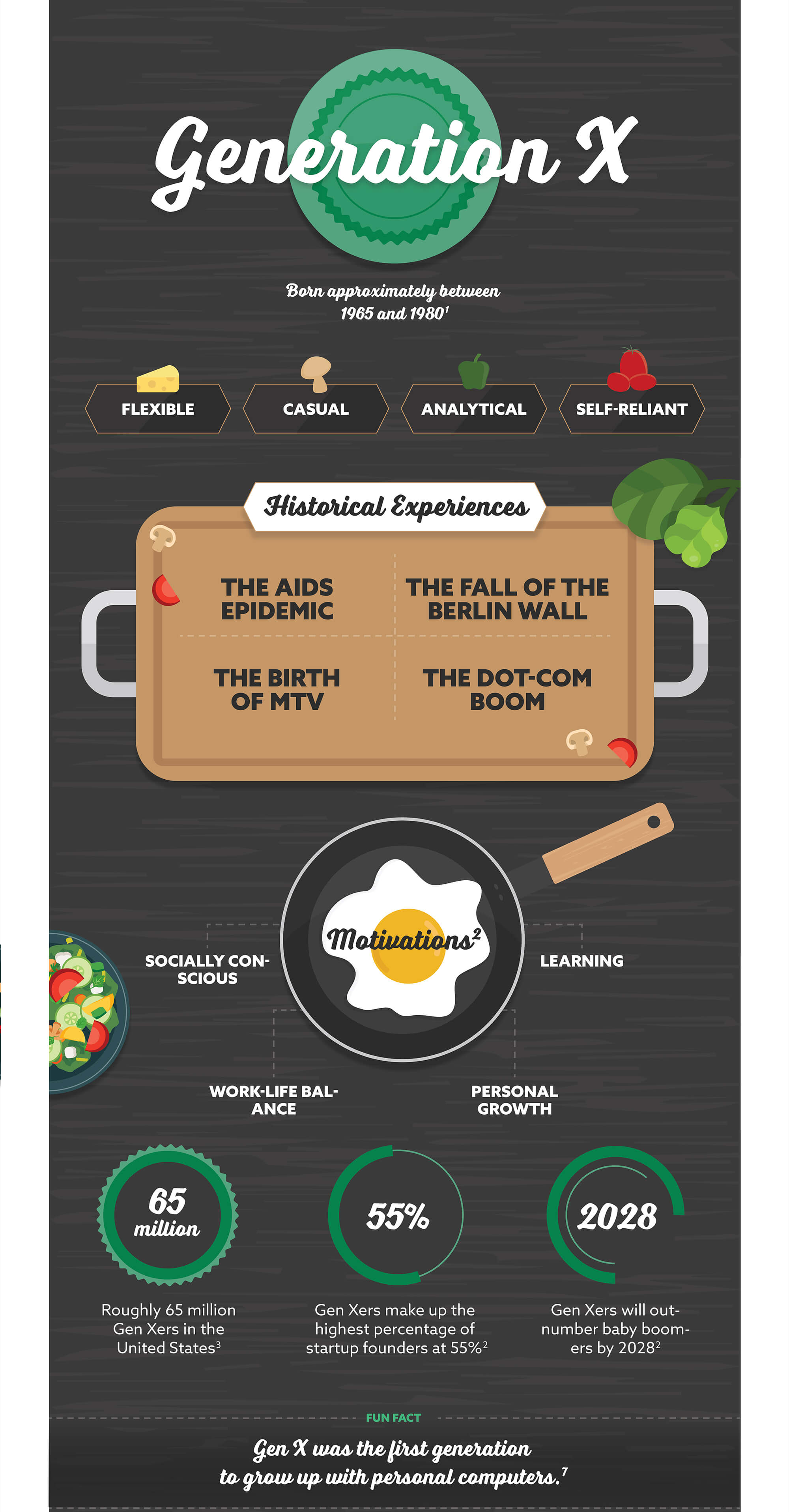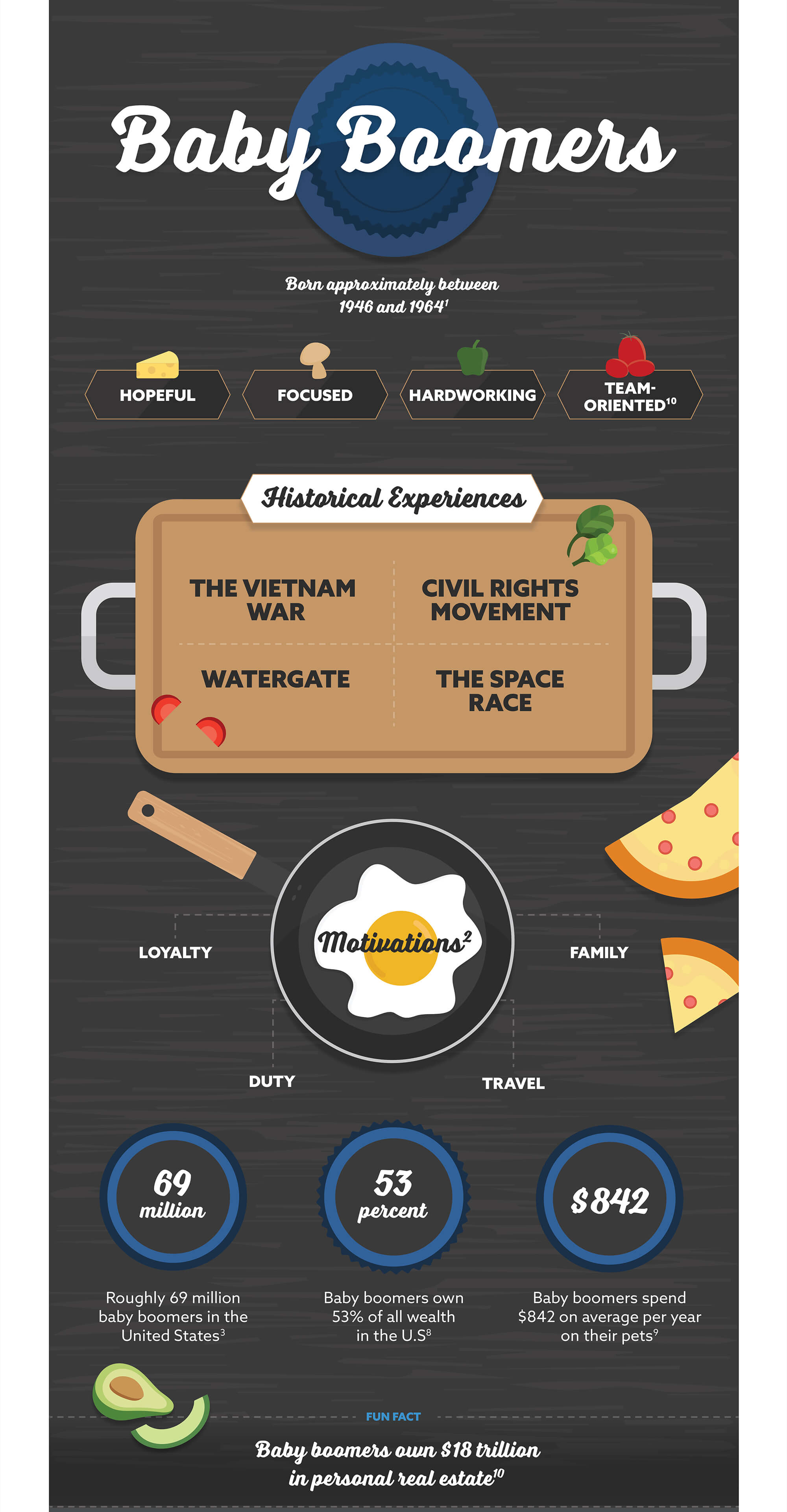 Related Content
How much do you know about one of the most important tools you have to help protect your and your family's financial future?
"Mom, can I have five bucks?" These words will be heard by all parents at some point. Every parent must decide...
Discover the benefits whole life can provide during your different life stages.