Capital Gains Tax When Selling Your Home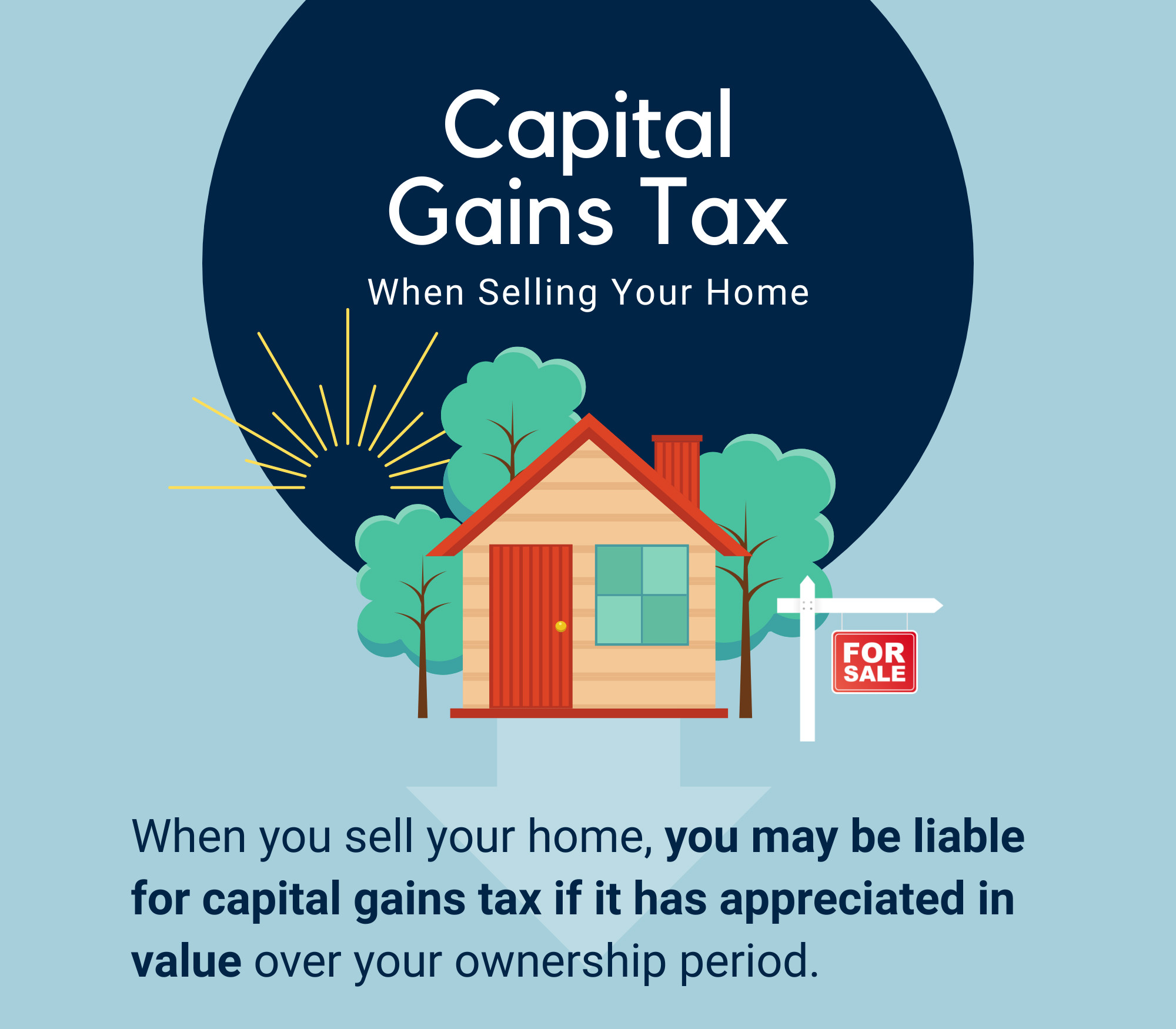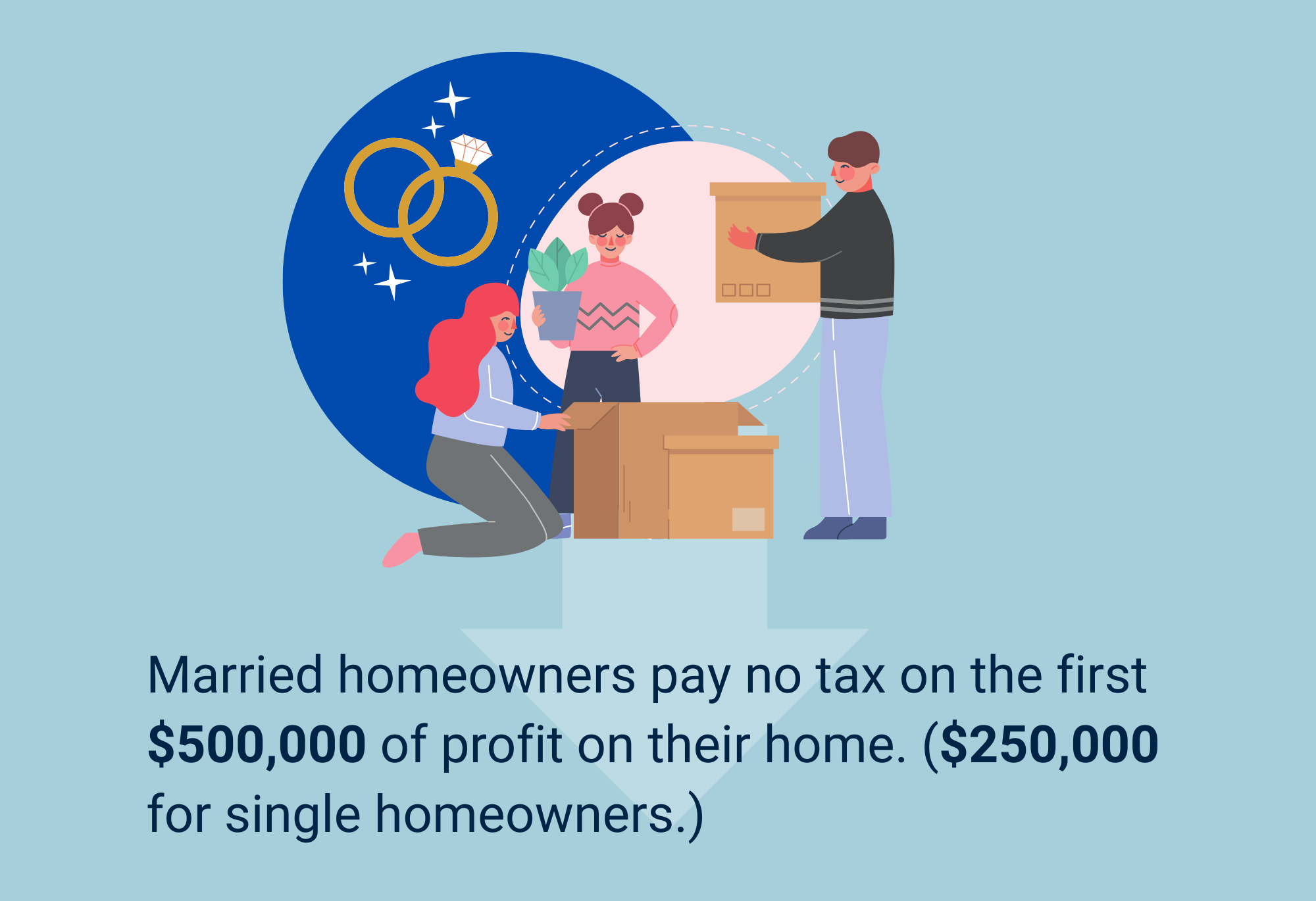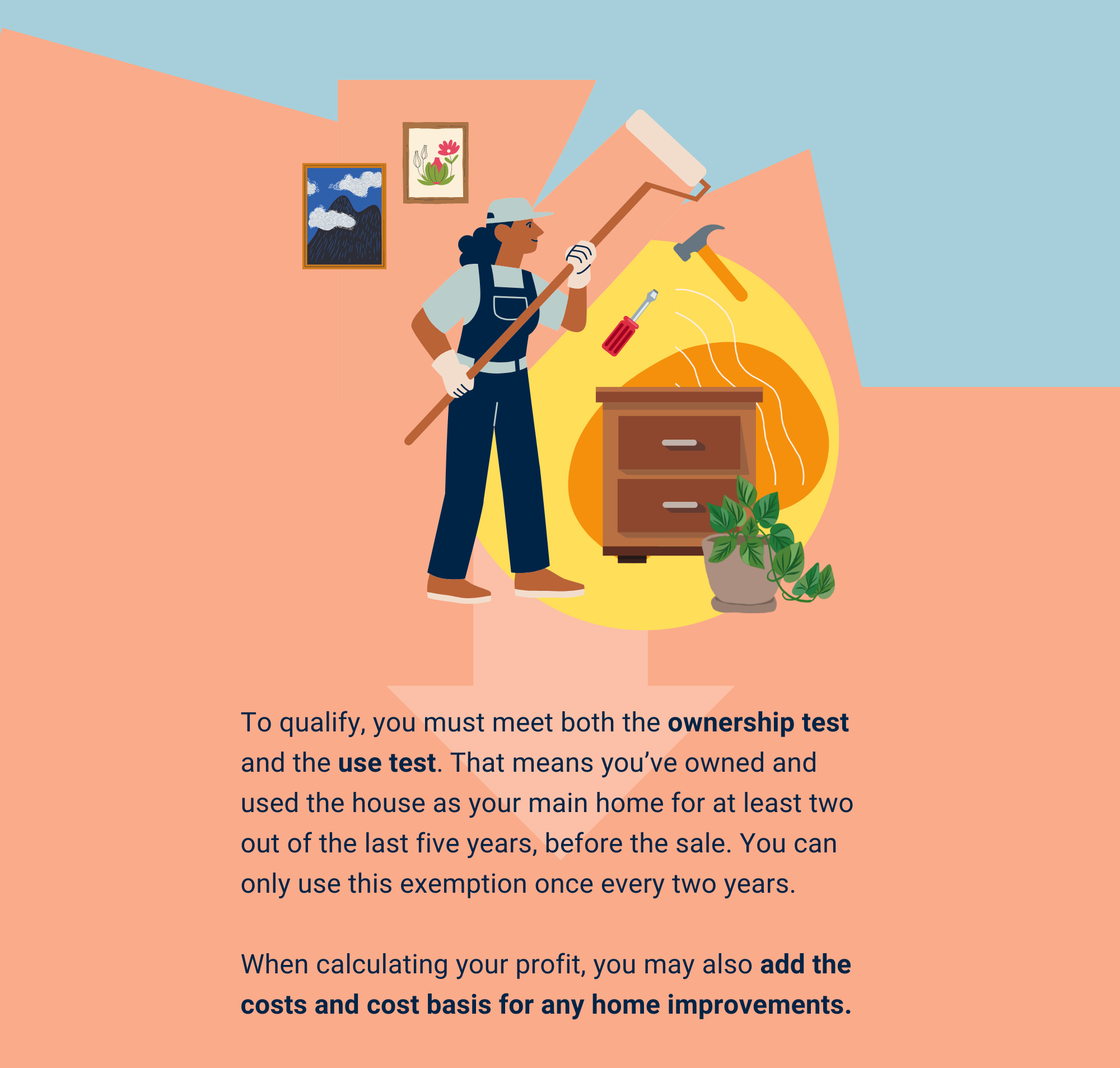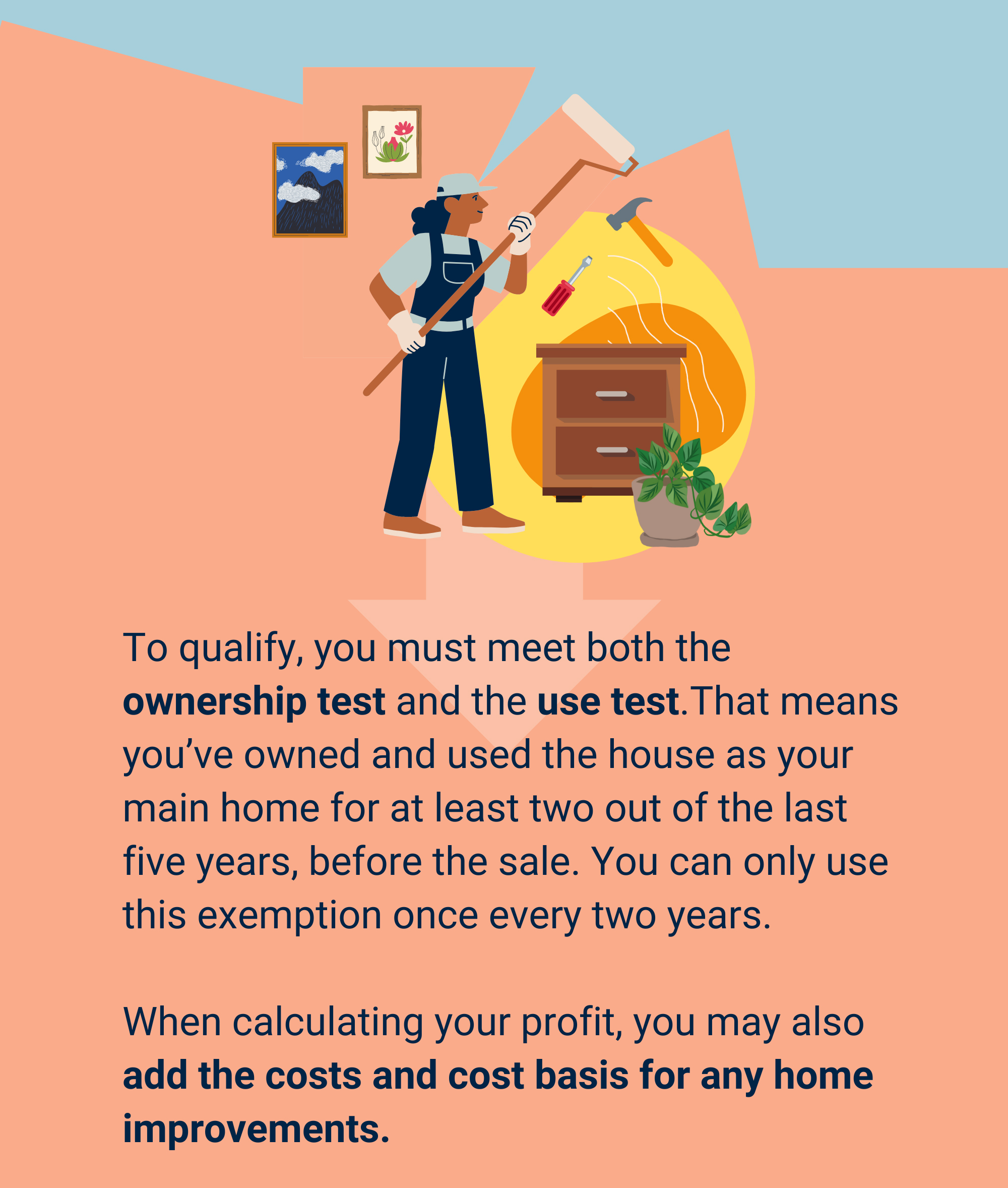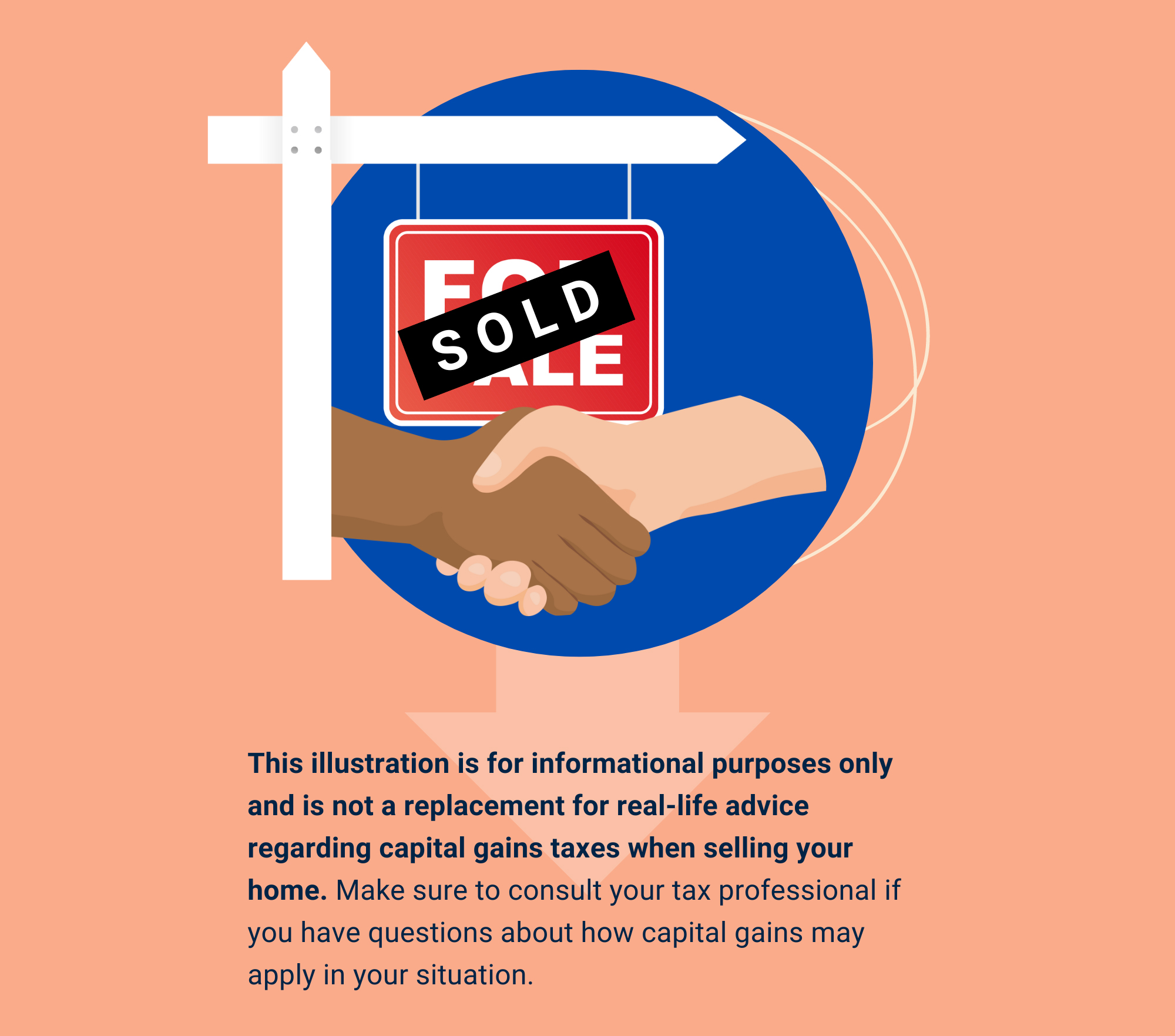 Related Content
Solve a mystery while learning how important your credit report is with this story-driven interactive.
Over time, different investments' performances can shift a portfolio's intent and risk profile. Rebalancing may be critical.
Have fun and learn how to craft the perfect password with the help of this highly engaging infographic.